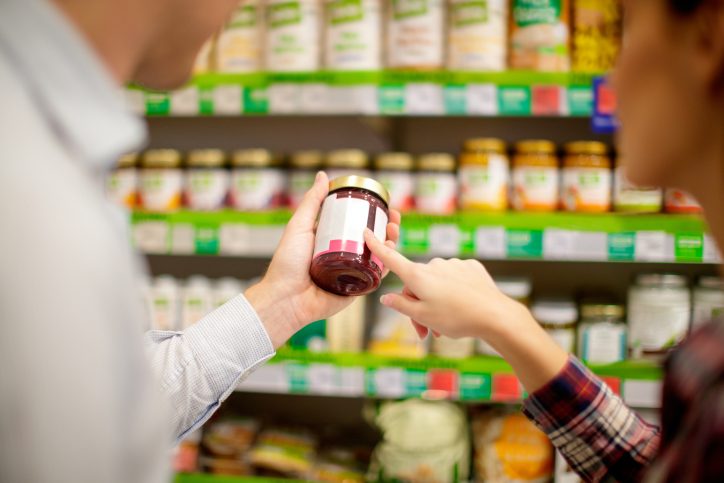 A previous post on this blog about food standards and Celiac disease (gluten intolerance) discussed a proposed FDA rule for gluten free labeling of food.
Some recent articles by the Center for Science in the Public Interest, CSPI, relate broadly to the topic of food labeling; and in particular, advocate for standardizing food labels in a 158 page draft report, Food Labeling Chaos The Case for Reform.
While not strictly about standards, these other articles from CSPI provide additional background:
CSPI Urges FDA Crackdown on False & Misleading Food Labeling
Nutrition Action Healthletter: What the Label Doesn't Tell You
The ANSI Consumer Interest Forum (CIF) works to facilitate the representation of consumer interests in voluntary standards and conformity assessment activities.  Through the CIF, ANSI encourages consumer participation in the development of standards for consumer products and services to identify and meet consumer concerns and needs. Participation in the CIF is open to consumer representatives who are willing to actively participate in its work and who express an interest in membership. Membership in ANSI is not required.