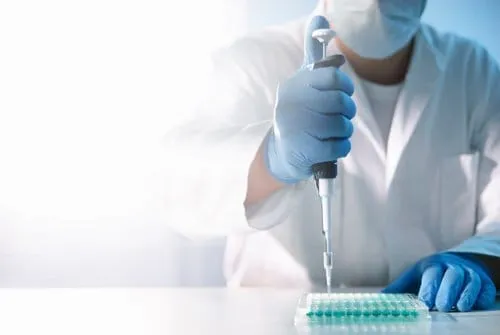 Precision, accuracy, reproducibility, and repeatability are key components of the scientific method. Without precision, the validity of laboratory experiments can come into question. Because of the varied possibilities for the concept of precision in labs, it is essential that standard practices be maintained.
CLSI EP05-A3 – Evaluation of Precision of Quantitative Measurement Procedures; Approved Guideline – Third Edition provides guidance for evaluating the precision of in vitro diagnostic quantitative measurement experimental designs and includes recommended methods for establishing precision performance. Included are guidelines for duration, experimental designs, materials, data analysis, summarization, and interpretation—techniques adaptable for a wide spectrum of measurands and system complexity. These guidelines are intended for manufacturers or developers of clinical laboratory measurement procedures, and for users who wish to determine their own performance characteristics. It is largely consistent with the international ISO 5725 standards, particularly ISO 5725-3:1994 – Accuracy (trueness and precision) of measurement methods and results – Part 3: Intermediate measures of the precision of a standard measurement method.
In general, the testing methods provided in CLSI EP05-A3 are meant to cover three types of precision: within-laboratory precision, in which precision is maintained throughout a multi-day experiment, reproducibility, in which a past experiment is reproduced under new conditions, and repeatability, in which a researcher or group of researchers can repeat their past experiment to verify their results.
The two testing procedures covered in the document are single-site precision evaluation study and multisite precision evaluation study. Single-site establishes precision through the use of single instrument in a single laboratory using a single reagent lot over a brief period, while multisite is intended for cases in which the variability from site-to-site procedures will be substantial. The latter protocol is meant to complement the former if it is deemed necessary. CLSI EP05-A3 also gives guidelines for determining which of the two is suitable depending on the unique conditions of lab scenario.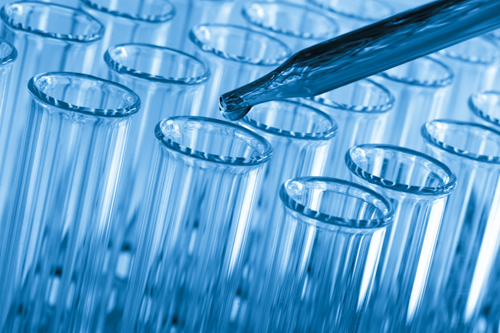 Something noteworthy about this standard is that it is remarkably user-friendly. Presented in a style that is comparable to that of a textbook or scholarly journal, it is a comprehensive, well-organized approach to recommended practices, and includes additional notes in the margins to clarify or inform on concepts. As addressed early in the document, it was crafted in this way to address the strong need in the clinical laboratory community for the basic rationales and approaches behind quantitative measurement procedures.
The A3 in CLSI EP05-A3 denotes that it is the third edition of this standard. Changes to this latest revision limited "its discussion of single-site experimental designs to procedures suitable for establishing or validating precision performance characteristics," and accordingly, has since been addressed to primarily manufacturers and developers. Recommendations and guidelines for end user laboratories for within-laboratory precision claims can now be found in CLSI EP15-A3 (R2019) – User Verification of Precision and Estimation of Bias; Approved Guideline – Third Edition.
CLSI EP05-A3, like many other national clinical laboratory standards, was written and published by the Clinical and Laboratory Standards Institute (CLSI), an ANSI accredited standards-developing organization located in Wayne, Pennsylvania.