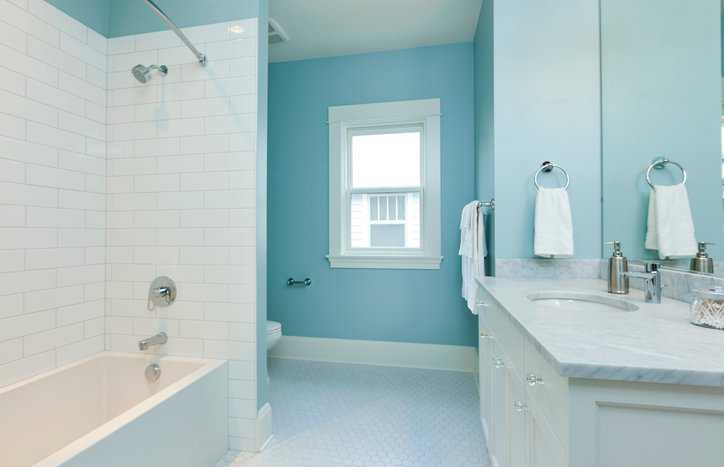 CSA B45.5-22/IAPMO Z124-2022: Plastic plumbing fixtures has been released. This document, due to a past revision, actually conglomerates several previously distinct sets of plumbing guidelines.
Which Standards Went Into CSA B45.5/IAMPO Z124-2022?
Since 2005, a Joint Harmonization Task Group (JHTG) on Plumbing Fixtures, equally represented by CSA Group and IAPMO plumbing fixtures committees, has been working on harmonization activities for plastic plumbing fixtures standards. CSA B45.5-22/IAPMO Z124-2022 is the result of this.
Because of these efforts, this standard revises CSA B45.5-17/IAPMO Z124-2017, a document that not only superseded the 2011 edition of the plastic plumbing fixtures standard, but also replaced:
CAN/CSA-B45.5-02, Plastic plumbing fixtures
IAPMO/ANSI Z124.1.2-2005, Plastic Bathtub and Shower Units
IAPMO/ANSI Z124.3-2005, Plastic Lavatories
IAPMO/ANSI Z124.4-2006, Plastic Water Closet Bowls and Tanks;
IAPMO/ANSI Z124.6-2007, Plastic Sink
IAPMO/ANSI Z124.9-2004, Plastic Urinal Fixtures
What Does CSA B45.5-22/IAMPO Z124-2022 Cover?
The current standard specifies guidelines for materials, construction, performance, testing, and markings of plastic plumbing features. Due to its inclusiveness, it is applicable to the following plumbing fixtures:
bathtubs and combination tub/showers
lavatories
shower bases and shower stalls
bar sinks
kitchen sinks
laundry sink
service sinks
urinals
water closets
The CSA B45.5-22/IAPMO Z124-2022 standard covers relevant definitions and background information, as well as criteria for the plumbing fixtures' tolerances, surface finish, openings and drainage, overflows, flanges, grab bars, and slopes. The testing procedures detailed in the standard are for the rotation and load of grab bars, warpage tolerance, surface examination, waste fitting connection, and point impact, among others.
CSA B45.5-22/IAPMO Z124-2022: Plastic plumbing fixtures is available on the ANSI Webstore.