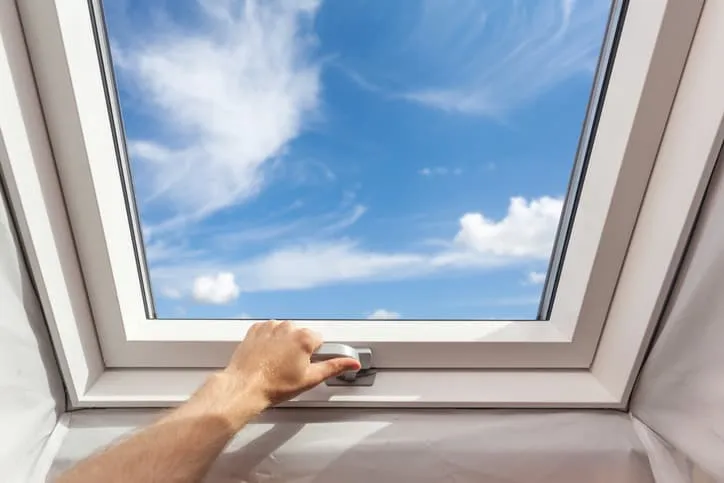 CAN/CSA A440.4-2019: Window, door, and skylight installation has been released.
Doors, windows, and skylights serve as passageways to the outside world. These items, when installed properly, can keep a residence from losing heat or having to deal with leaks. In fact, according to the U.S. Department of Energy:
"heat gain and heat loss through windows are responsible for 25% to 30% of residential heating and cooling energy use."
Thus, it is important to properly, and safely, install the components that make up an inhabitable building.
About the Window, Door, and Skylight Installation Standard
As a Canadian standard for window, door, and skylight installation, CAN/CSA A440.4-2019 extends to a variety of subjects. CAN/CSA A440.4-2019 offers guidelines for both the new installation and replacement installation of factory assembled windows, exterior doors, and skylights. These guidelines are meant to service installations in low-rise buildings and buildings that are used for principally, but not exclusively, residential occupancy in which doors, windows, and skylights are R, LC, or CW class inside the application of AAMA/WDMA/CSA 101/I.S.2/A440. CAN/CSA A440.4-2019 focuses on issues of fenestration that AAMA/WDMA/CSA 101/I.S.2/A440 has established.
It is important to note that CAN/CSA A440.4-2019 does not cover the following:
The choice of fenestration items for a specific application.
The choice of other items for use in installation.
Storm windows or storm doors installation.
Installed fenestration item maintenance.
Rebuilding of fenestration items.
The fabrication of fenestration items at both the factory or installation site.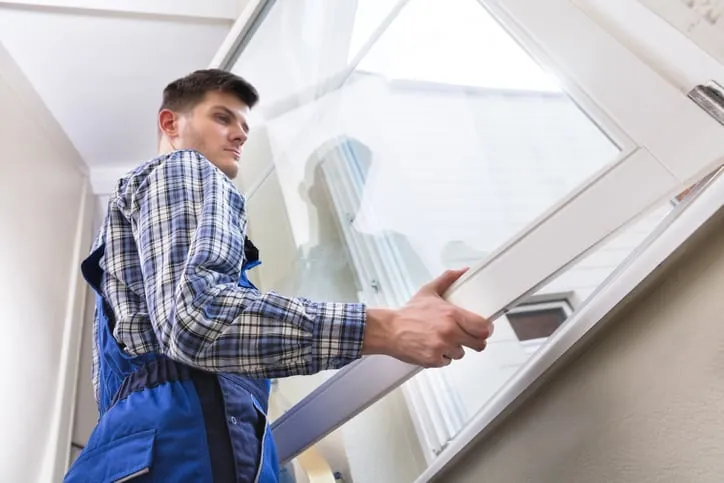 Changes to CAN/CSA A440.4-2019
CAN/CSA A440.4-2019 revises the 2018 edition of the same standard. This standard was extensively rewritten to include up-to-date installation techniques and materials, and its revisions are intended to strike a balance between performance and prescriptive requirements. This should give flexibility to adapt the wide variety of installation practices, along with guidance for new construction and installation techniques that will inevitable emerge over time.
The newest edition of the standard introduced new informative Annex H, "Climate change effects on the durability of fenestration products."
CAN/CSA A440.4-2019: Window, door, and skylight installation is available on the ANSI Webstore.
Changes to CAN/CSA A440.4-2018
The previous edition of this standard, which was released in 2018, was also a significant revision. It underwent the following changes from the 2007 edition:
The standard stopped addressing high-rise residential buildings.
New definitions were added and some were amended.
References to CGSB sealant standards were replaced with ASTM sealant standards. The standard also added a reference to the harmonized North American fenestration standard.
Factory-assembled bay and bow windows were included for the first time.
Techniques for shimming and anchoring to accommodate the installation of insulating and sheathing were adjusted.
Nail flange guidelines were updated.
Figures for additional combination window and combination window and door assemblies were added.
Installation guidelines for sub-sill flashing were revised.
The air and water leaking testing of installed fenestration products section was updated to be consistent with the North American fenestration standard.