The Consumer Product Safety Commission (CPSC) protects the public from unreasonable risks of serious injury or death from thousands of types of consumer products like coffee makers, counter stools, treadmills, curling irons, toys, and lawn mowers. Products may pose a fire, electrical, chemical, or mechanical hazard or injure children. Thus, the CPSC works to reduce risks of injuries and deaths from consumer products by collaborating with voluntary standard organizations. ANSI Z535.6-2011 (R2017): Product Safety Information In Product Manuals, Instructions And Other Collateral Materials, a voluntary consensus American National Standard, sets forth a communication system developed specifically for product safety information in collateral materials to aid the manufacturer, the consumer, and the general public.
Why Would You Recall a Product?
A product recall is a request to return to the maker a batch or an entire production run of a product, usually over safety concerns or design defects or labelling errors. Companies typically recall products when defects seem to have safety concerns for customers and pose a risk to a large number of customers. Here are a few types of consumer products that are most often recalled:
Food Items: may be recalled due to the presence of a foreign object, undeclared ingredients, or contamination from salmonella, e. coli or listeria.
Medications: Are often recalled due to unstated risks or side effects, or manufacturing errors that pose a risk to patients
Vehicles and Their Components: are often recalled for safety risks, or if a component is found to not function correctly
Children's Items: (e.g., toys, furniture, or other gear) may be recalled due to safety risks or choking hazards
To promote user safety, ANSI Z535.6-2011 (R2017) specifies requirements for collateral materials—printed information like owner manuals or user guides— that accompany a product. Collateral material contain information about a product's uses and functions and/or other user-related interactions and as such they are important for the user to read to fully understand any potential risks associated with a product's use.
The ANSI Z535.6 Standard for Product Safety Information
ANSI Z535.6-2011 (R2017) sets forth requirements for the design and location of product safety messages in collateral materials for a variety of products. This American National Standard provides guidance to any entity involved in creating collateral materials containing safety messages. It addresses the provision of safety messages in documents that communicate primarily with text, but may also be appropriate for documents that communicate with pictures, illustrations, and other graphics. ANSI Z535.6-2011 (R2017) may also prove useful for some training or instructional materials associated with an environment or facilities. This standard addresses four types of safety messages that may be present in collateral materials:
Supplemental Directives: Messages about other safety messages that provide information that promotes awareness and use of specific safety messages or safety-related information (e.g., "read all instructions before use to avoid injury").
Grouped Safety Messages: Safety messages that are collected or grouped in a document or section of a document devoted primarily or exclusively to safety information.
Section Safety Messages: Safety messages that apply to entire sections, subsections, or multiple paragraphs or procedures within a document.
Embedded safety messages: Safety messages that apply to a specific part of a section, a paragraph, a particular procedure or part of a procedure, a particular sentence, etc. in a document.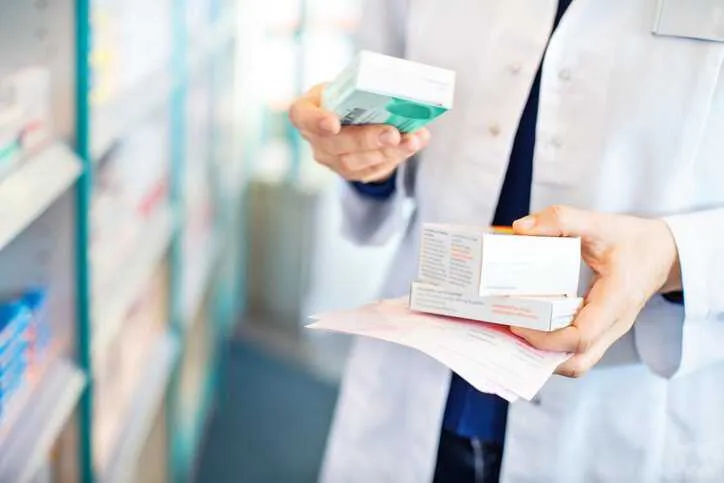 It incorporates elements of the graphical approaches used by other ANSI Z535 series standards into a common design direction selected to provide product safety information in an orderly and visually consistent manner.
What Are Collateral Materials in ANSI Z535.6?
ANSI Z535.6-2011 (R2017) defines collateral materials as printed information that accompanies a product. This includes owner's manuals, instructions, user's guides, maintenance or service manuals, assembly instructions, safety manuals, instructions on product packaging, and similar information about a product. The standard specifies that collateral materials could take the form of a single sheet of paper, a multi-page document, pamphlet booklet, printing on a package or container, or a printable electronic document. Hence, they can vary significantly in terms of their purpose, content, format, and/or length.
Collateral materials do not include items such as product signs, labels, labeling, material safety data sheets (MSDSs), advertising and promotional materials, audio and video materials, or dynamic or electronic media (e.g., electronic documents with animation, sound, or other features that are not printable).
ANSI Z535.6-2011 (R2017): Product Safety Information In Product Manuals, Instructions And Other Collateral Materials is available on the ANSI Webstore and in the following standards packages: