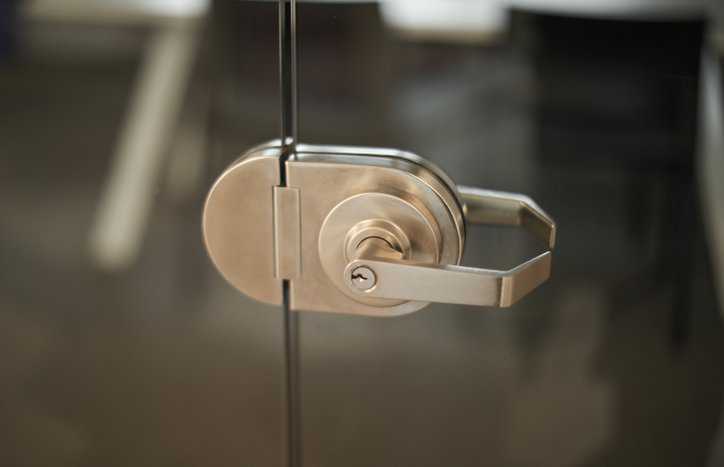 American National Standard ANSI/BHMA A156.2-2022: Bored and Preassembled Locks and Latches offers guidance for performance tests of bored and preassembled locks and latches. Its scope includes dimensional criteria, as well as operational tests, strength tests, cycle tests, security tests, material evaluation tests, and finish tests, all of which are to be conducted under laboratory conditions.
Which Locks Are Covered in ANSI/BHMA A156.2-2022?
ANSI/BHMA A156.2-2022 covers series 2000 pre-assembled locks and latches, which include functions such as passage or closet lock sets, bath locks, communicating locks, classroom locks, and entry locks, and series 4000 bored locks and latches, which include functions such as grades 1, 2, and 3 passage or closet locks and grade 1 holdback locks.
Which Tests Are In ANSI/BHMA A156.2-2022?
The ANSI/BHMA A156.2-2022 standard details these different functions and lays the groundwork and procedures for carrying out the different performance tests, providing additional aid to the user with images of the test samples specified. The document also identifies some test equipment and fixtures that are meant to be utilized for several tests, such as the mechanically operated test door, the lockset impact test fixture, and the strength test fixture.
An example of the many tests in ANSI/BHMA A156.2-2022 is the force to latch door test, an operational test, which involves the application of a force gage perpendicular to the face of the door. The user is to position this force gage to a point 1 inch from the lock edge of the door and on the centerline of the latch bolt, when the door is open just within 1/4 inch of the latch bolt contacting the lip of the strike. After this is completed, the user is to close the door slowly by pushing the force meter against the door until the latch bolt fully enters the strike opening. This test is intended to be conducted under both locked and unlocked conditions.
It is integral to understand that no lock can provide complete security by itself. Locks can be defeated or evaded, and they cannot substitute for caution, awareness of your environment, and common sense.
ANSI/BHMA A156.2-2022: Bored and Preassembled Locks and Latches is available on the ANSI Webstore.
What Is BHMA?
ANSI/BHMA A156.2-2022 was written and developed by the Builders Hardware Manufacturers Association (BHMA), an ANSI-accredited standards developing organization devoted to testing, dimensional specifications, and other considerations associated with the manufacturing of builder's hardware. BHMA standards are used by over 80% of all the manufacturers in its field in the United States, and they often serve as industry standards.