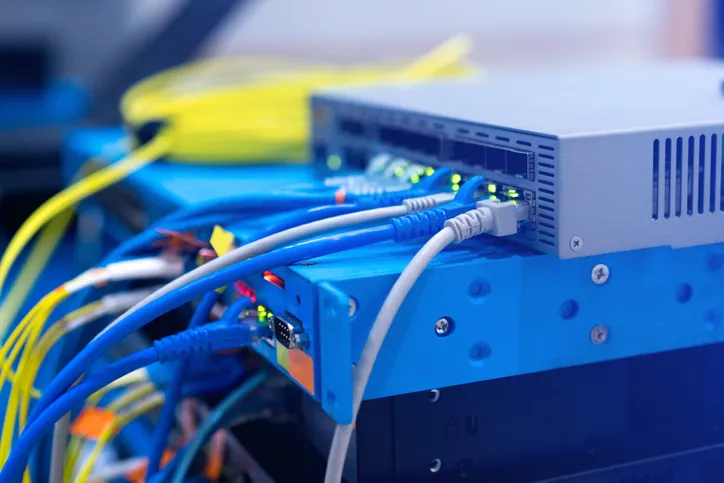 ANAB provides accreditation of testing laboratories that perform detection of suspect/counterfeit electrical, electronic, and electromechanical parts.
In May 2018, ANAB became a participant in the SAE aerospace standard AS6810, Requirements for Accreditation Bodies when Accrediting Test Laboratories Performing Detection of Suspect/Counterfeit in Accordance with AS6171 General Requirements and the Associated Test Methods.
As an accreditation body, we apply this standard and its requirements when assessing a conformity assessment body (CAB) to the SAE aerospace test method AS6171 and its corresponding slash sheets. ANAB was a contributor to the development of AS6810 as part of SAE G19-A subcommittee.
When ANAB assesses a CAB with the AS6171 test methods on the scope of accreditation to ISO/IEC 17025, we adhere to the requirements of the AS6810 to ensure compliance and competence in testing to the AS6171 test methods.
One of the key requirements is that the accreditation body must have taking part in the assessment a technical expert who meets the competence requirements for a Level 2 personnel minimum to the AS6171 slash sheet(s) to be evaluated. This technical expert works in concert with the ANAB lead assessor to ensure the CAB's testing personnel are competent to conduct these specialized tests and to ensure the electrical/electronic components tested are counterfeit free.
These counterfeit detection test methods are expanding to keep up with counterfeiting practices. They are being adapted rapidly in the electrical, electronic, and electromechanical (EEE) parts industries as counterfeiters are becoming more and more effective in their counterfeiting practices.