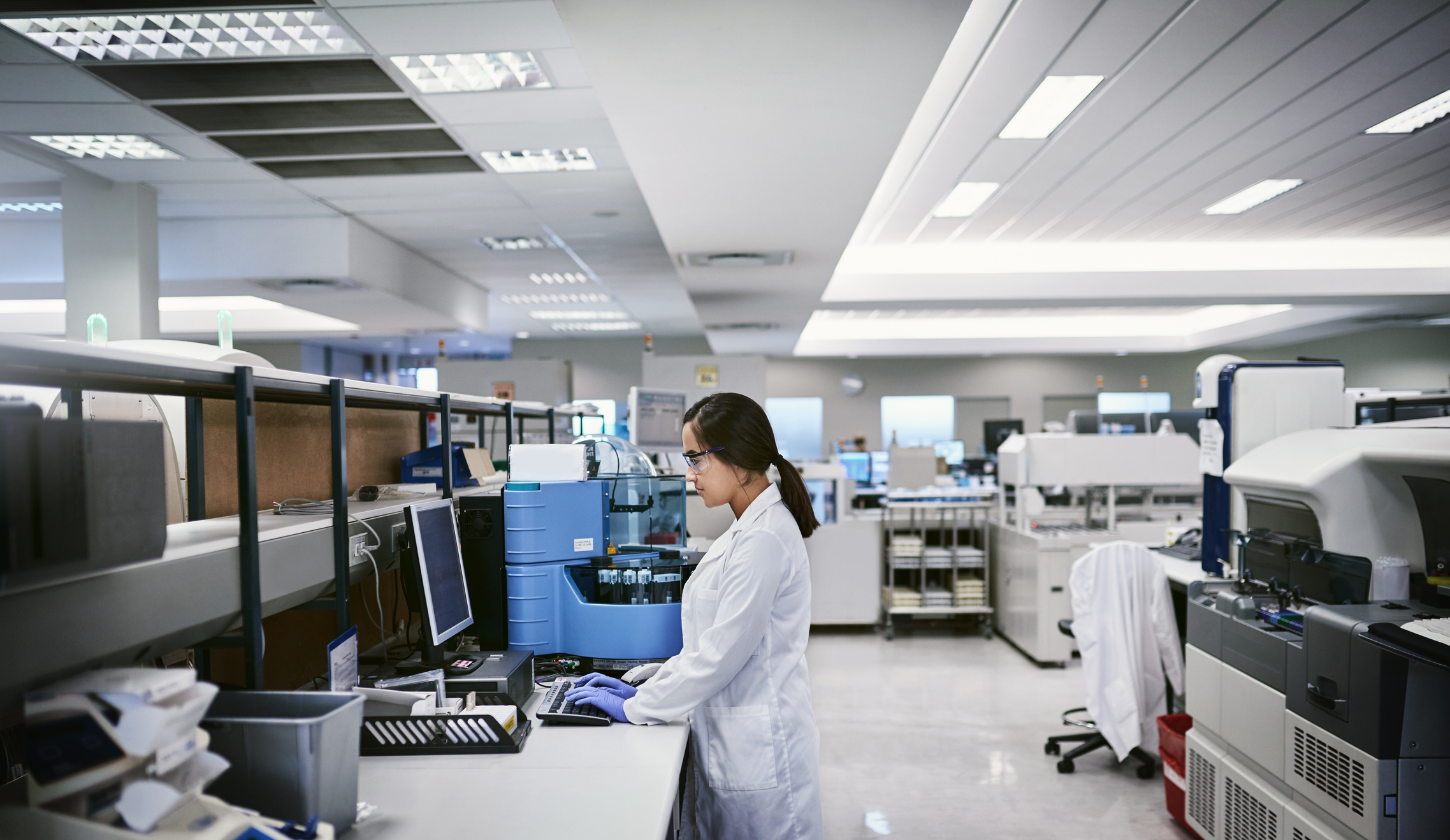 Uncertainty has plagued our everyday lives since early 2020. While many have had to change how we do our work—where we do our work, when we work, and sometimes even who must report to their work facility—what hasn't changed is the need to do our work competently, consistently, and impartially. Work goals, objectives, tasks, and activities remain the same, and individuals still know the work needs to be done. Accreditation provides the foundation upon which a quality management system culture is built and, as such, provides management system stability and confidence in the consistency and reliability of laboratory results, regardless of outside factors.
The Importance of Accreditation During the COVID-19 Pandemic
The benefits and importance of accreditation during these times was discussed by ANAB's Dr. Emma Dutton at the Asian Forensic Science Network (AFSN) 2021 annual conference. The Asian Forensic Sciences Network (AFSN) was formed in 2008 for forensic scientists in Asia to come together to discuss, share, and advance forensic science. Membership as of December 2020 included 61 member institutes from 17 countries. As with most businesses across the globe, AFSN had to adjust to the current environment and hold its 2021 conference virtually. That proved to be a good move with 1597 attendees in total. ~127 tuned in to listen to ANAB's presentation.
Dr. Dutton's presentation demonstrated how adherence to management system requirements provides stability, maintains technical competence, and promotes overall confidence in laboratory results.
With COVID sweeping the world within months, most countries quickly reacted with stay-in-place mandates, closing schools and businesses, restricting travel, and maintaining six-feet social distancing as well as masks mandates. Some governments even issued a directive to work from home or telecommute. With all these changes and restrictions, businesses and individuals faced major challenges and a great deal of uncertainty and often asked how are we going to manage, cope, survive? Fast forward eighteen months and here we are; still working and thriving. How, you might ask, did we do it? Through resilience.
Resilience Through Accreditation
Often, we think of resilience as a personal trait, and it certainly is, but resilience can also be a trait of a group, community, culture, and even an organization or business. Individual resilience contributes to community resilience and, just like personal resilience, community resilience is fostered and developed over time.
Many know the need to build resilience in their organizations, as it provides the ability to bounce back and grow in the face of adversity. But how do we build and foster organizational resilience?
Accreditation! It is what helps organizations build a management system culture of resilience. Accreditation is the foundation upon which organizations can build and develop resilience. There are many requirements that assist organizations in building and fostering resilience, maintaining quality and technical competence, and promoting overall confidence in laboratory results, even during the most challenging of times.
Accreditation: Builds Resilience, Provides Stability
You can learn more about laboratory accreditation or request a quote from ANAB here.