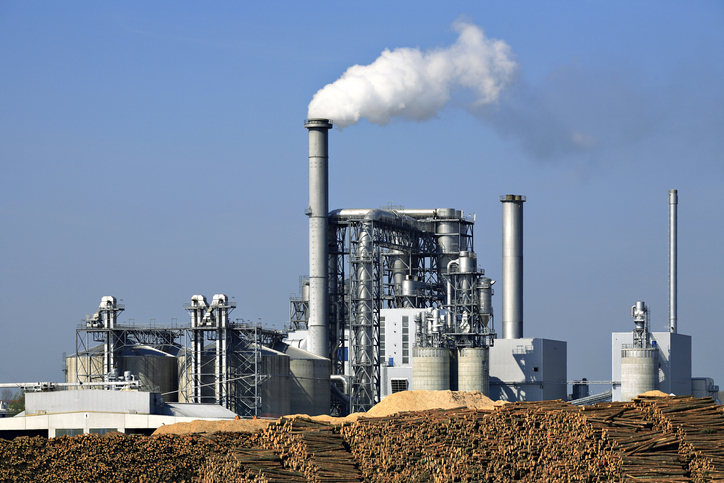 Accreditation can facilitate global trade. It also can enhance quality and safety. And a recent news story illustrates how ISO/IEC 17020 accreditation can help prevent accidents.
A pressure vessel in the pulp mill digester at a paper plant in Maine ruptured on April 15, 2020. Fortunately, nobody was killed or injured in the explosion.
Incidents like these were different in the late 1800s. The Western world—and the United States in particular—was becoming industrialized. At that time, accidents from improperly installed or maintained pressure vessels were the leading cause of death in the United States. ANAB has a program of accreditation that works to prevent this very type of accident.
Inspection for Pressure Vessels and Boilers
The digester that exploded is part of the pulping process. The vessel cooks wood chips to reduce them into fiber for the paper-making process. The pressure vessel in Maine is one of the types that some ANAB-accredited ISO/IEC 17020 bodies inspect.
Such pulp digesters are very large pressure vessels that reach several stories high. They typically have high pressure alarms, which may have alerted people to get out of the area. The plant employs about 500 people—a company spokesperson said it was "nothing short of a miracle" that no one was injured.
A truck driver making a delivery to the facility captured the Maine explosion on video. It's rare to capture an event such as this except from oblique, security-camera angles.
The dramatic video, which can easily be found online, contains off-color language. The explosion sent debris hundreds of feet into the air above the mill. Wood fiber, water, and chemicals showered the surrounding area.
Visit the ANAB website for more information on ANAB ISO/IEC 17020 accreditation for inspection bodies or contact David Feist at dfeist@anab.org or 414-501-5473.