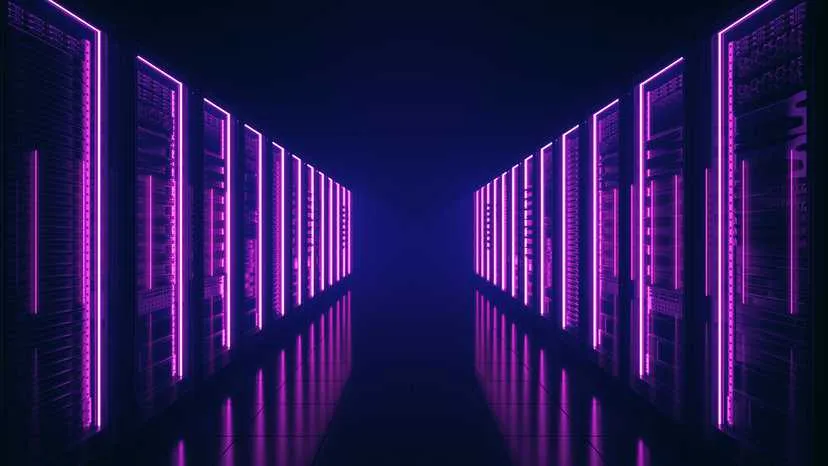 Information technology facilitates conformity assessment in many ways. Accreditation bodies leverage information technology to assist in the accreditation process, and conformity assessment bodies utilize IT to plan, implement, and maintain management systems. Information technology is used in the technical operations of conformity assessment bodies, as well. From document control to data information and management, information technology plays a key role in the operations of accreditation bodies and conformity assessment bodies.
What Is Conformity Assessment?
Conformity assessment is demonstration that specified requirements are fulfilled [ISO/IEC 17000:2020, 4.1]. Activities included in conformity assessment include, but are not limited to testing, inspection, validation, verification, accreditation, and certification.
Types of Information Technology
Information technology is used by accreditation bodies and conformity assessment bodies to manage documents and records. These information technology tools can be either electronic, paper-based or a combination of the two. The types of information technology used will be unique to the context and needs of the organization.
One key use of information technology in conformity assessment is information management. Electronic document management systems (EDMS) aid in ensuring that documents are approved for use and relevant versions are available at points of use. Some organizations manage documents in paper form, rather than electronically. Benefits of an EDMS are automatic audit trails for reviews and approvals, and easy access to controlled documents at points of use. Additionally, control of obsolete documents is maintained more effectively in most EDMSs.
Record management systems are used to store records so the records are readily retrievable and stored under contractual confidentiality requirements. As with document management, records may be maintained electronically, paper-based or a combination of the two. Regardless of how records are maintained, the records must be legible and contain sufficient information to address any issues, such as customer complaints or nonconforming work.
Information and Communication Technology
Information and communication technology (ICT) is defined in many ISO standards as a diverse set of tools and resources used to transmit, store, create, share or exchange information. It expands on information technology by bridging the gap into communication using technology. Accreditation bodies utilize ICT in the performance of remote assessments and virtual assessments.
IAF MD 4, Use of information and communication technology for auditing/assessment purposes, provides requirements for the use of ICT to ensure that it is consistently applied in auditing/assessing. ANAB may use various technological platforms to perform assessment activities using remote virtual assessment techniques. These techniques may include teleconference, video conferencing. and computer-screen-sharing technology platforms. Additionally, document sharing and reviewing is performed using ICT for all assessments, regardless if on-site or remote.
The Value of Information Technology in Conformity Assessment
Ensuring information technology is effective in documenting processes, and maintaining records is crucial for any organization. With guidance and requirements from numerous ISO standards, conformity assessment bodies can leverage information technology to assist in day-to-day operations. As an accreditation body, ANAB employs information technology to perform remote assessments.
Furthermore, the use of information technology tools and resources can help those in the conformity assessment space strive for continuous improvement. Utilizing a combination of paper-based and electronic information technology allows organizations to determine which type of information technology works best.