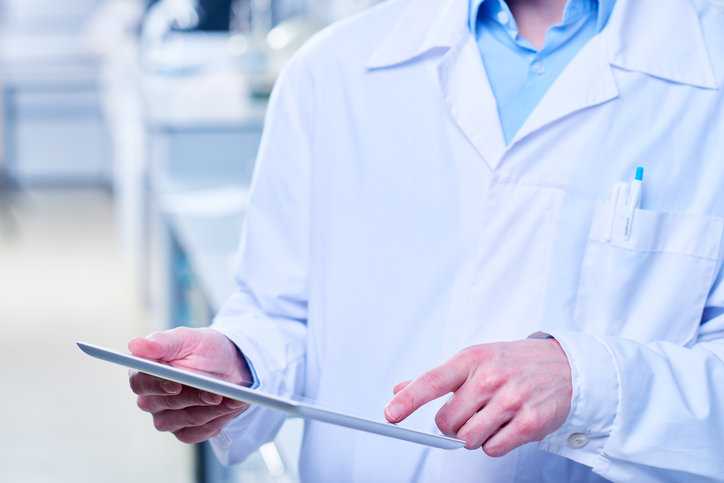 An integral part of a successful management system is an effective internal audit program that evaluates organizational policies, procedures, and operations to ensure effective implementation and maintenance. The importance of activities, changes affecting the organization, and results of previous audits all play a role in planning an internal audit program. Most importantly, successful internal audit programs utilize trained and competent auditors.
What Are the Skills of a Competent Auditor?
But what makes a trained and competent auditor and what key competencies or skills should be evaluated during training? At a minimum, auditors should possess sufficient auditing skills and abilities that allow the auditor to collect, verify, and record sufficient objective evidence to support the audit findings. These skills include both hard and soft skills. Hard skills, or technical skills, are typically acquired and developed through training and education. These types of skills oftentimes come easier to auditors, or at least are easier to develop and manage. On the other hand, soft skills, or interpersonal skills, are more difficult to develop using auditor training or through education. Soft skills are developed through experience and are mostly dependent on the personality of the internal auditor. Both hard and soft skills are essential for a successful and reliable audit and should be considered when planning, establishing, implementing, and maintaining an internal audit program.
What Are Hard Skills?
Hard skills include the technical knowledge, skills, and abilities that individuals learn through education, training, and experiences. These types of skills are measurable and quantifiable and demonstrated through a degree, certificate, and/or work examples. Examples of hard skills related to internal auditing include, but are not limited to:
Writing and effective notetaking
Computer skills
Product and process knowledge
Technical skills
Critical thinking
Analytical reasoning
Problem solving
Reading and understanding objective evidence
What Are Soft Skills?
Soft skills are interpersonal and/or people skills. These types of skills are unquantifiable and highly subjective. They can be considered the innate qualities developed over time. Soft skills are personal attributes, traits, behaviors, and attitudes that enable an individual to interact effectively with, and relate to, other people. Soft skills enhance the ability to "get the job done", so to speak, and put auditees at ease during internal audits. Examples of soft skills related to internal auditing include, but are not limited to:
Empathy
Effective communication
Active listening
Resilience
Honesty and integrity
Adaptability and flexibility
Attention to detail
Common sense
Situational awareness
Social-emotional intelligence
Why Develop Auditing Skills?
Auditing skills are integral to the audit methods that are used for collecting, verifying, and recording objective evidence. Developing and enhancing both hard and soft skills of internal auditors allows for effective communication and collaboration during internal audits, which promotes confidence that the internal audits will be effective in meeting stated audit objectives.
ANAB Internal Auditing Training
For additional information, watch the ANAB webinar recording on The Importance of Soft Skills for Assessors and Auditors. Stay tuned for an upcoming webinar in June on Improving your Internal Auditing Skills.
ANAB also offers training related to internal auditing: