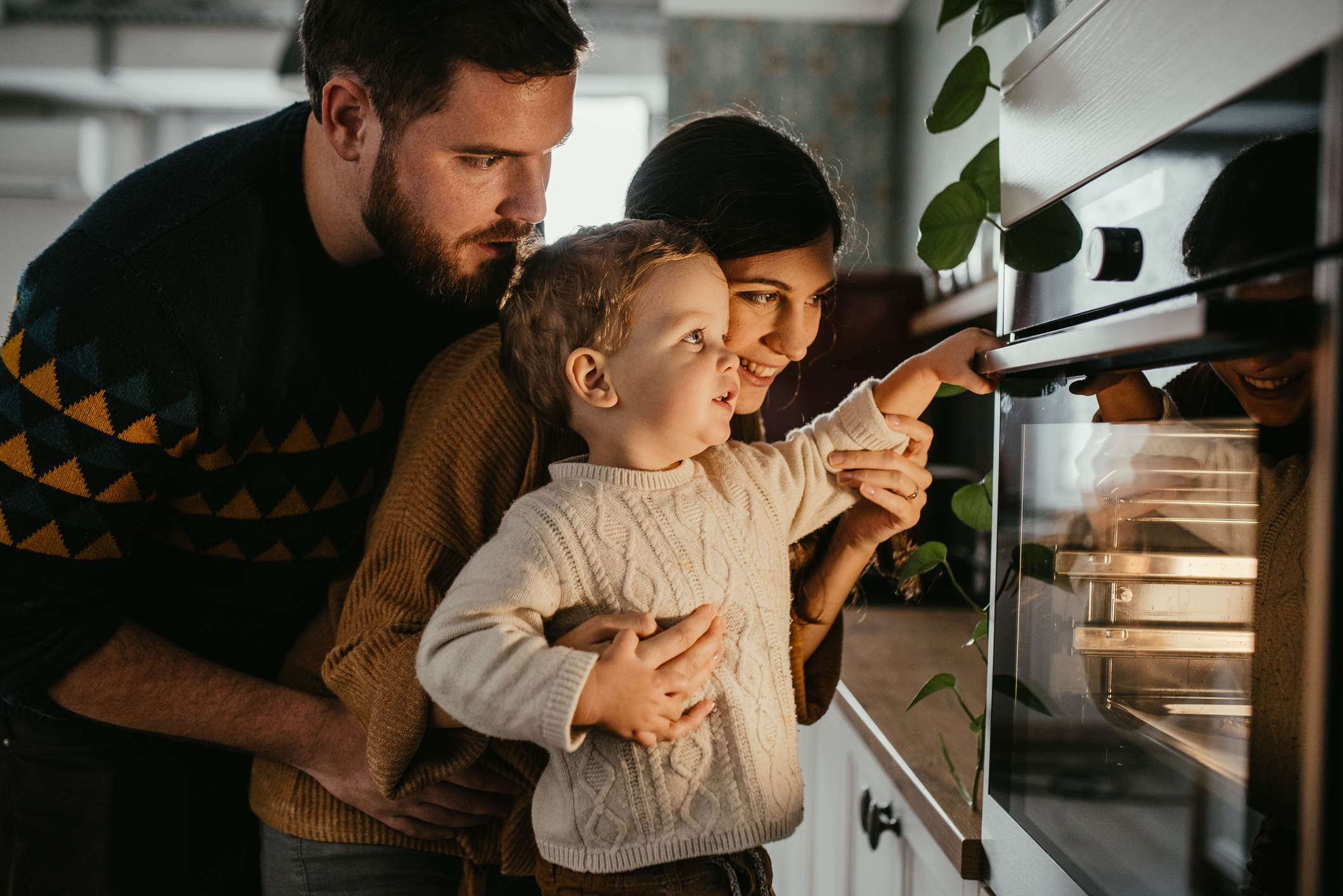 Product certification is becoming ever more critical as consumers realize the impact of their spending power on consumer markets. With more options for products and services, customers can "vote with their dollar" and choose brands and businesses that align with their values. Moving to more conscious spending leads people to look for businesses that put quality, safety, environment, quality and conformance at the forefront. This creates a more competitive marketplace and can be a motivating factor for businesses to look into product, process, and services certification as a way maintain a competitive edge. ISO/IEC 17065 – Conformity assessment – Requirements for bodies certifying products, processes, and services, benchmark for product certification, is implemented by certification bodies in more than 120 countries.
What is ISO/IEC 17065?
ISO/IEC 17065 is an international standard developed by the ISO Policy Committee on Conformity Assessment (CASCO). It defines requirements for the competence, consistent operation, and impartiality of product, process, and service certification bodies. Certification provides confidence that a product, process, or service fulfills specific requirements. The value of certification comes from the confidence and trust established by having an impartial and competent third party body that demonstrates fulfillment of specified requirements. Those that have an interest in certification can include:
The clients of certification bodies
The customers of the organizations whose products, processes, or services are certified
Governmental authorities
Non-governmental organizations
Consumers and other members of the public
Certification by competent certification bodies combines the ISO/IEC 17065 requirements for the evaluation of products, processes, or services with the specified certification scheme requirements. Certification may include evaluation (testing, auditing, inspection) of the products, processes, or services, or any combination of evaluation techniques, as well as sampling to review of the certification activities, results, and decision.
Why Use ISO/IEC 17065?
Having ISO/IEC 17065 certification can be advantageous for a business. One benefit is consistency. Impartial testing/inspection/auditing and surveillance from a third party can ensure that there is reliable quality and conformance associated with the product or service and that it is consistent throughout its production or delivery. With this, the standard also better safeguards the company's liability with dependable practices in place, and it reduces risk and increases safety for consumers.
Another advantage is that with more variety and competition, businesses or consumers often look for or prefer products or services to be certified. When marketing, certification can be a point of differentiation that can attract more business.
Product certification can bring an advantage on a regulation level as well. Some states or municipalities have regulations in place for specific products. With more awareness in the marketplace, product/process/services certification can be incredibly valuable to companies and consumers as it reduces risk for both sides.
Learn More About ISO/IEC 17065
To learn more about the requirements of product certification with ISO/IEC 17065, register for the ANAB training course, Product Certification: Understanding the Requirements and Concepts of ISO/IEC 17065 or self-paced training Overview of ISO/IEC 17065:2012.
Find an Accredited Product Certification Body
ANAB accredits product, process, and service certification programs in accordance with ISO/IEC 17065. Please note that ANAB does not accredit or certify products, processes, and services, but rather accredits the organizations that issue these certifications. If you're seeking certification, you can find a list of ANAB-accredited product certification bodies here: Product Certification Accreditation Program – Accreditation Directory.