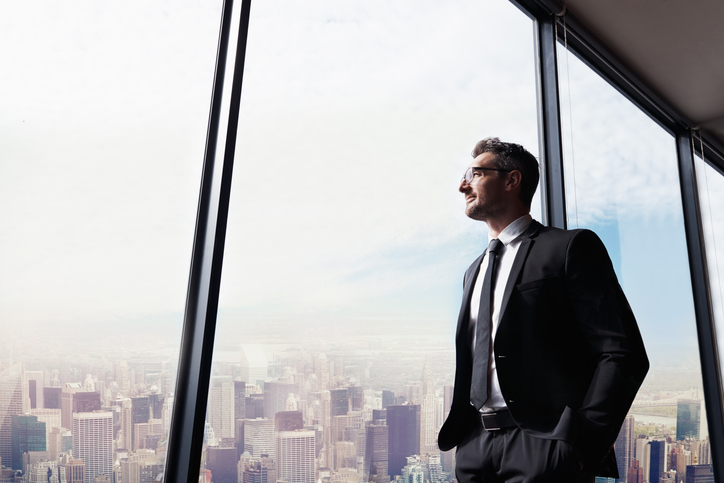 ANSI National Accreditation Board (ANAB) ISO/IEC 17024 Accreditation is the premier personnel certification accreditation program worldwide. In fact, there are over 200 certifications accredited by ANAB under this program, all of which recognize competence of professionals across different sectors.
Personnel Certification – Finding Quality with ISO/IEC 17024
Certificates and certification provides one of the most promising routes to the upskilling of the adult population (Kuczera & Field, 2013). Professional certification with emphasis on developing work-related competencies facilitates skilling of people and thereby contributes to the development of human capital (Krishna, 2019).
An important way for certification bodies (CB) to distinguish their programs is by adhering to ISO/IEC 17024:2012 – Conformity Assessment – General Requirements For Bodies Operating Certification Of Persons. This international standard acts as the benchmark for quality in personnel certification programs and has been well-received both in the US and globally. The standard requires the certification body to establish its structure, policies, and procedures to safeguard impartiality, ensure objectivity, and manage conflict of interest arising from certification activities.
The certification examination must be fair, valid, and reliable in order to achieve accreditation. A valid test correctly measures whether an individual has the necessary competencies for the job. Validity is an indicator to establish that the process measures what is intended to measure. Exam reliability shows that the test measures a person's abilities in a consistent manner.
This takes care of the needed level of trust at the level of those certified, but the confidence placed in a worker with credentialing is multi-tiered. The same level of assurance needs to be present within the program itself. So, how can a CB prove its adherence to ISO/IEC 17024:2012? The answer is ANAB accreditation.
The Benefits of ANAB ISO/IEC 17024 Accreditation
Among accreditation offered for personnel certification bodies, ANAB ISO/IEC 17024 Accreditation is, by far, the most widely accepted. ANAB accreditation for personnel certification bodies under ISO/IEC 17024, in addition to being the largest program worldwide, adheres to a rigorous process that represents the best practices in accreditation.
Undergoing ANAB ISO/IEC 17024 accreditation is a long process. In addition to completing the necessary paperwork, the ANSI personnel certification accreditation program is unique in that it requires an onsite assessment to verify compliance with the standard. The CBs seeking accreditation can attend the Personnel Certification Workshop to get a better understanding of how to meet the requirements of the ISO/IEC 17024:2012 standard.
Beyond this, ANAB ISO/IEC 17024 Accreditation is the most recognized program internationally. The first personnel certification accreditation body in the US to meet internationally accepted practices for accreditation, and the first to become a signatory to the Pacific Accreditation Cooperation (PAC) Multilateral Arrangement (MLA) for ISO/IEC 17024, ANSI/ISO/IEC 17024 Accreditation stands out.
Accreditation is a key component of an effective standardization system, assuring industry and governmental decision makers that credentialing organizations are competent and their results can be trusted.
Achieving ANAB Accreditation Under ISO/IEC 17024
If you are a personnel certification body interested in seeking ANSI/ISO/IEC 17024 accreditation, you first need to familiarize yourself with ANSI personnel certification Policies and Procedures. You should also obtain the ISO/IEC 17024:2012 standard, which is available on the ANSI Webstore.  You can learn all steps of the accreditation application process here: How to Apply for ANSI/ISO/IEC 17024 accreditation. Finally, is also worthwhile to attend an ANAB Personnel Certification Accreditation Workshop to better understand the standard.
Note: CBs might also be interested in the following standards packages for acquiring ISO/IEC 17024:2012 along with complementary guidance:
ISO/IEC 17000 / 17020 / 17021 / 17024 – Conformity Assessment Package