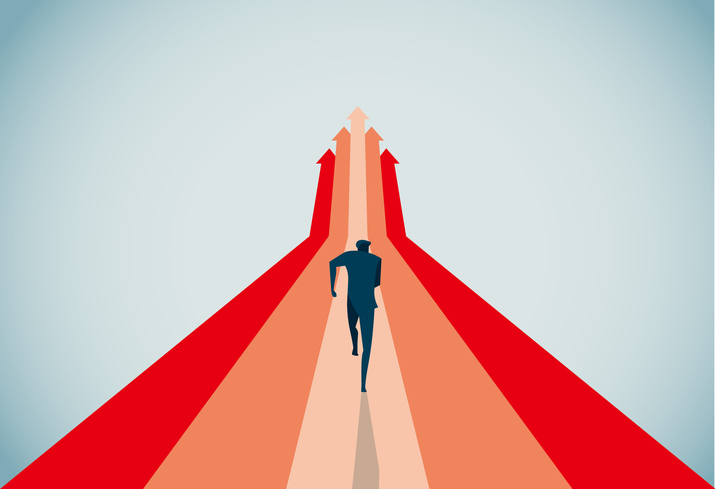 With over 200 programs accredited worldwide, ANAB ISO/IEC 17024 Accreditation is the premier accreditation program for certification bodies (CBs). Any personnel certification body seeking ANSI National Accreditation Board (ANAB) accreditation under ISO/IEC 17024 needs to undergo a rigorous series of tasks. The preliminary steps of the ANAB ISO/IEC 17024 Accreditation process are detailed below.
1. Getting Started with ANAB 17024 Accreditation: The ISO/IEC 17024 Standard
Step one of the process for ANAB 17024 Accreditation is to obtain ISO/IEC 17024:2012 – Conformity Assessment – General Requirements For Bodies Operating Certification Of Persons. This international standard is available on the ANSI Webstore.
CBs might also find it useful to obtain several related standards with the following standards packages:
ISO/IEC 17000 / 17020 / 17021 / 17024 – Conformity Assessment Package
Personnel Certification Package
2. ANAB Personnel Certification Accreditation Workshop
Next, bodies seeking accreditation are recommended to attend a Personnel Certification Accreditation Workshop. This event, ANAB's two-day workshop on ISO/IEC 17024:2012, offers helpful guidance on understanding this international standard. Therefore, it is worthwhile even for organizations that are not pursuing accreditation at the moment.
In fact, this workshop is useful for personnel from corporations, organizations, government agencies, and others that operate certification programs, as well as organizations that are considering developing personnel certification programs, organizations that are considering or have already undergone ANAB/ANSI 17024 Accreditation, and even organizations that support certification programs through testing, marketing, IT, and other services.
Through presentations, group discussions, exercises—the limited attendance allows for each organization's interests to be addressed—attendees of the Personnel Certification Accreditation Workshop will
analyze the requirements in ISO/IEC 17024:2012
understand what ANSI expects organizations to provide as demonstration of compliance to the ISO/IEC 17024:2012 standard
hear case studies from accredited certification bodies on how to successfully navigate the application process for ANAB 17024 Accreditation
discuss best practices and common mistakes made by certification programs in their program design and implementation
discuss tips for controlling cost while maintaining quality
better understand the evolving credentialing landscape
ultimately, understand the ANAB accreditation process.
You can register for upcoming dates of the Personnel Certification Accreditation Workshop here.
Each workshop is priced at $795 for ANSI members; $895 for non-members.
ANAB Client Day Workshop
Please note that certification bodies already accredited under ANAB 17024 Accreditation are welcome to join ANAB at the 17024 Client Day workshop.
3. Information Visit
If you're a potential applicant for ISO/IEC 17024 Accreditation, you likely have a great deal of questions concerning the ANAB assessment process, and this next step helps CBs better understand where they stand in regards to meeting any requirements. It is recommended that CBs request an information visit (pre-assessment).
A CB may request an information visit any time prior to submitting a formal application for ANAB accreditation. The information visit is priced at the daily assessor rate of $1,250 plus expenses and assessor travel time.
4. Preliminary Application Form for ISO/IEC 17024 Accreditation
Next, applicants need to fill out and submit preliminary application form PCAC-FR-503. This form helps determine a certification body's basic eligibility for the ISO/IEC 17024 Accreditation program.
Applying for ISO/IEC 17024 Accreditation: Next Steps
Once ANAB receives the preliminary application form, our staff will review it and notify the CB if they are eligible to proceed with the accreditation process, need to provide more information, or are not eligible to apply.
Following eligibility, there are more steps to take. For an outline of the second half of the accreditation process, please refer to our companion post:
Get ISO/IEC 17024 Accredited
If you're a personnel certification body and are interested in pursuing ANAB 17024 Accreditation or have questions about the process please contact Dr. Vijay Krishna at 202.331.3614 or email vkrishna@ansi.org.