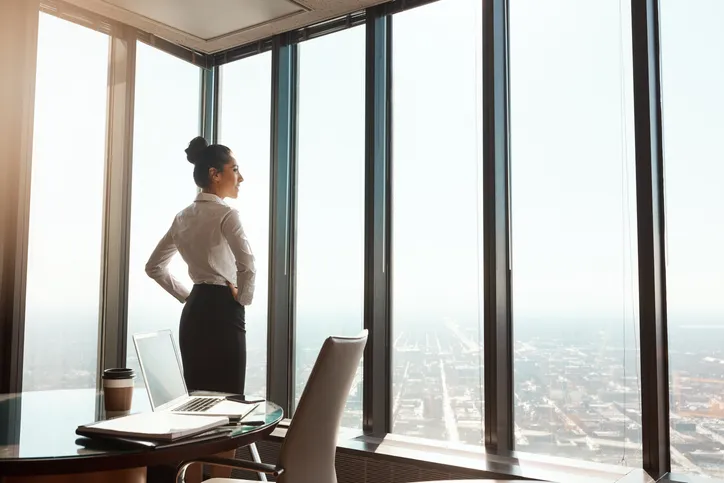 ANSI Natonal Accreditation Board (ANAB) ISO/IEC 17024 Accreditation is the premier program for certification bodies worldwide, with over 200 programs accredited. The process to get accredited is rigorous. After they acquire and understand the ISO/IEC 17024:2012 standard, personnel certification bodies (CBs) should attend a Personnel Certification Accreditation Workshop, and submit preliminary application form PCAC-FR-503 to determine their eligibility for ANAB ISO/IEC 17024 Accreditation.
You can learn more about these first four steps of the accreditation process in detail here:
If the CB is eligible for accreditation, they must undergo the following steps to attain ANAB ISO/IEC 17024 Accreditation for personnel certification bodies:
5. Application Form PCAC-FR-504
After receiving an eligibility letter, CBs will receive the PCAC-FR-504 form. The applicant needs to pay the application fee and complete and submit PCAC-FR-504 in three copies with the supporting documents to ANAB. For help, ANAB guidance documents are available online.
6. Additional Documents for ANAB 17024 Accreditation
Next, the applicant needs to submit any additional documents that are requested by the assessment team.
7. ANAB Onsite Assessment
The next step involves participation in an ANAB onsite assessment, which is a feature unique to ANAB ISO/IEC 17024 Accreditation. Representative of the rigorous, quality practices that define ANAB accreditation, onsite assessments distinguish the ANAB program above other available accreditations.
8. Fix Non-conformity
Following the onsite assessment, CBs are required to provide necessary documents to close any non-conformity that was identified during the assessment process.
9. Getting Awarded Accreditation
Once all non-conformities are successfully closed, the certification body is awarded ANAB ISO/IEC 17024 Accreditation.
10. Compliance
Once the accreditation is awarded, CBs need to maintain compliance with relevant standards.
Get ANAB 17024 Accredited
Once again, please note that these steps outline the second half of the ISO/IEC 17024 Accreditation process conducted by ANAB. You can find the first four steps detailed here:
If you're a personnel certification body and are interested in pursuing ANAB ISO/IEC 17024 Accreditation or have questions about the process, please contact Dr. Vijay Krishna at 202.331.3614 or email vkrishna@ansi.org.