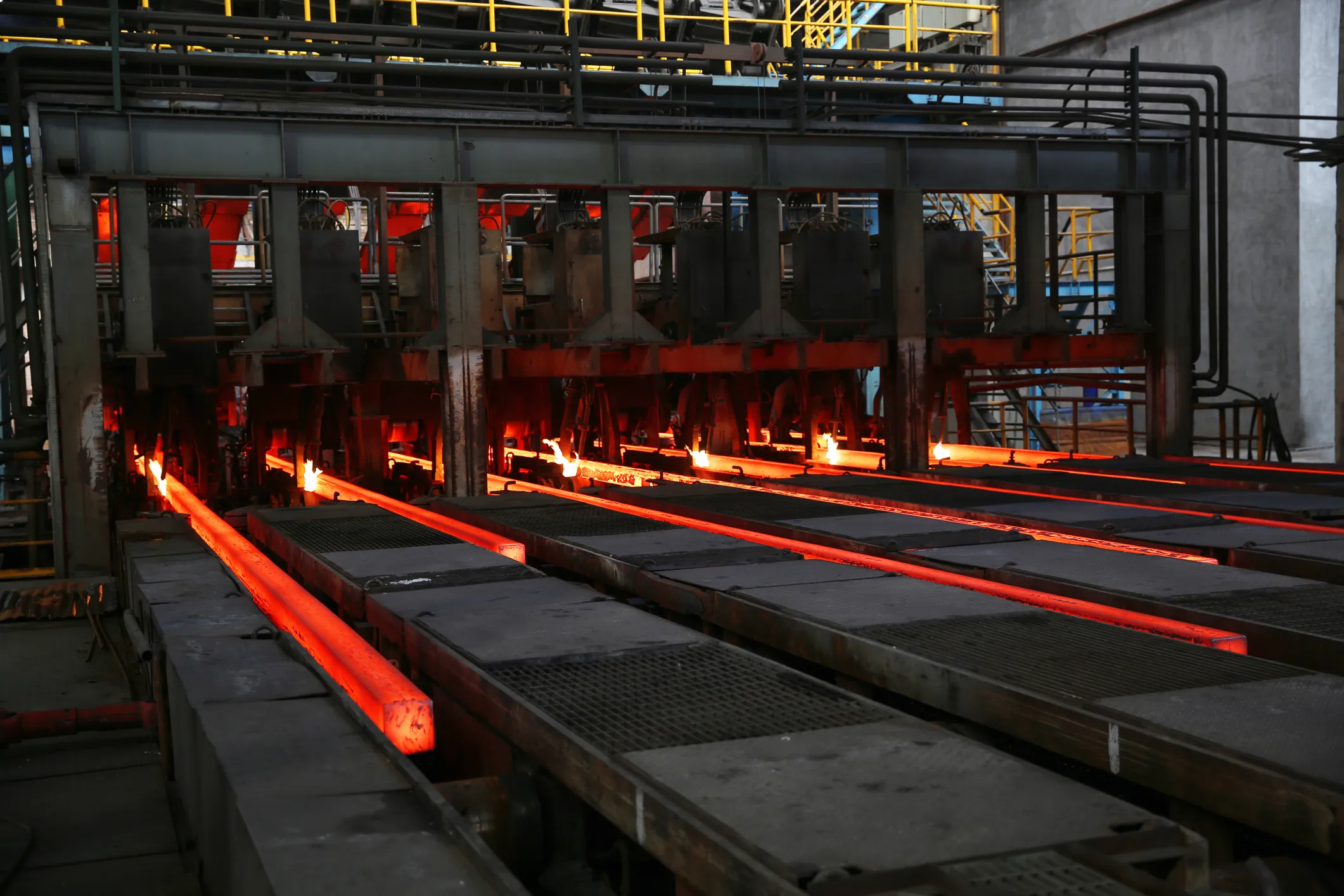 The 2020 edition of AMS 2750 on Pyrometry includes a new requirement for accreditation to ISO/IEC 17025. Note: this standard has been revised since this blog post was first published. The current edition is SAE AMS 2750G-2022: Pyrometry.
SAE AMS 2750F-2020: Pyrometry
SAE International's Aerospace Metals and Engineering Committee (AMEC) published the AMS 2750F in 2020 and the latest edition of the standard, SAE AMS 2750G, in 2022. The specification covers pyrometric requirements for equipment used for the thermal processing of metallic materials.
AMS 2750 covers temperature sensors, instrumentation, thermal processing equipment, correction factors and instrument offsets, system accuracy tests, and temperature uniformity surveys. These are necessary to ensure that parts or raw materials are heat treated in accordance with the applicable specifications.
Pyrometry Requirement for Accreditation
A key change in the pyrometry specification in the 2022 is the requirement that providers of calibration services be accredited to ISO/IEC 17025. This applies to providers of temperature controller calibration, system accuracy test (SAT), and temperature uniformity survey (TUS). In addition, AMS 2750F requires that purchased thermocouples have accredited calibrations (that is, traceability).
According to AMS 2750, the calibration providers used must have a scope of accreditation that includes the services requested. By including this new requirement, the AMEC avoids a pitfall other industries have struggled with, namely users not comparing scopes of accreditation against their service needs.
Balanced Committee Membership
The AMEC that developed AMS 2750 is composed of a balanced group of participants. These include metallurgical experts, engineering experts in heat treatment of metals, representatives of AS9100 registered manufacturers, and Nadcap technical experts. In addition, the committee includes auditors, consultants, and accredited calibration providers specializing in these types of calibrations.
ANAB has a cooperative agreement with Performance Review Institute (PRI). The agreement authorizes ANAB to grant ISO/IEC 17025 accreditation to testing laboratories as part of PRI's Nadcap audit program. Nadcap is an aerospace industry-managed approach to establish requirements for accreditation, accredit suppliers, and define operational program requirements. The result is a standardized approach to quality assurance and reduction of redundant auditing throughout the aerospace industry.
Calibration laboratories seeking ISO/IEC 17025 accreditation with AMS 2750F on their scopes of accreditation can contact ANAB to request a quote. For more information about AMS 2750F, you can contact Randy Long, Senior Manager of Accreditation, at rlong@anab.org or 414-501-5339.