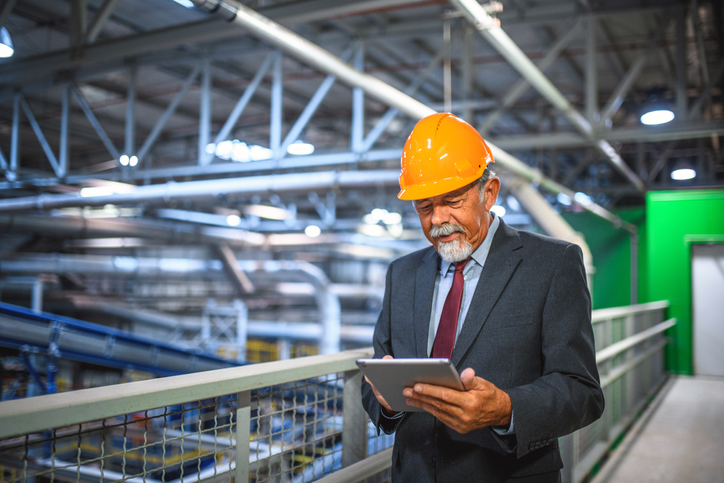 One of the primary changes to the latest revision of ISO 9001 is a greater dependence on management. This idea has been included in past versions, but it has now been emphasized for proper implementation.
The main way that the standard achieves this goal is by removing the possibility for what is known as a "management representative". This figure was used to act in place of management, either being an active member of an organization's management, or acting as a sort of avatar for them. Whatever the case, this past procedure has been accepted as relatively ineffective, and the 2015 version of ISO 9001 recommends that organizations involve their entire management in planning and implementing their quality management process.
Proper leadership is essential for an organization's efficiency. In a past publication of Total Quality Management and Business Excellence, C. Lackshman, a professor of management and marketing, demonstrated that leadership should play a pivotal role in quality management, since having a leader's traits embedded with quality management ideals will place those values at the core of their business plan. Placing quality management on par with the apex tasks of the management will allow for it to properly permeate throughout that organization.
ISO 9001: 2015 Quality Management Systems – Requirements is currently available on the ANSI Webstore. It has been revised so that it is not as prescriptive as its predecessor, instead focusing more on performance.
You can learn more about the ISO 9001:2015 Quality Management Systems Standard here.