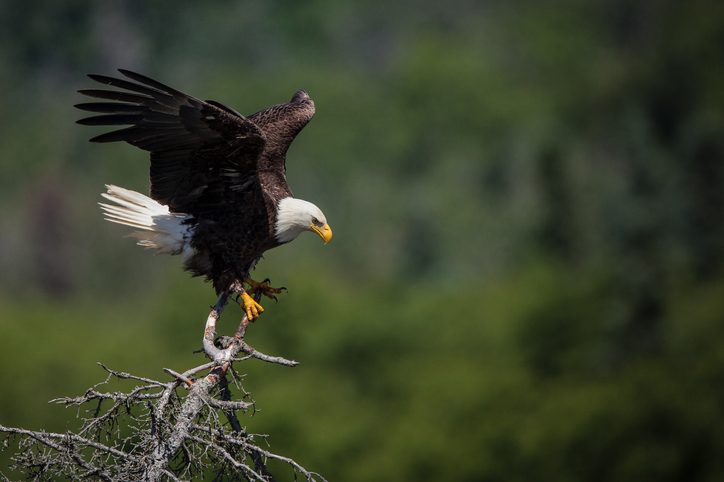 A new international standard, ISO 14008:2019, addresses the monetary valuation of environmental impacts and related environmental aspects.
Any organization, much like any living organism, has an inevitable connection to the environment. Any action taken by a company can impact—whether directly or indirectly—the oceans, atmosphere, soil, or wildlife. Furthermore, the boundaries between environmental systems vary, and these interconnected systems of nature influence one another perpetually. As such, a decision that results in greenhouse gas emissions can not only raise global temperatures, but it can also raise sea levels and decrease the pH of the oceans—harming marine life, depleting natural resources, and even threatening human public health.
Due to expectations for sustainability upheld by stakeholders, as well as pertinent legislation and regulations, organizations need to know their environmental impact. Attaching a monetary value to changes in the environment resulting from an organization's actions can enable it to develop more sustainable models and enhance its organizational strategy and investment considerations. Furthermore, it can help with product and service design, management accounting, performance evaluation, and environmental modeling and reporting.
ISO 14008:2019 covers a methodological framework for the monetary valuation of environmental impacts and related environmental aspects—releases and the use of natural resources.
To maintain integrity, ISO 14008:2019 outlines 6 fundamental principles for a monetary valuation of environmental impacts: accuracy, completeness, consistency, relevance, and transparency. The standard also details guidelines for planning a monetary valuation, as well as the following procedures: market price proxies, revealed preference methods, stated preference methods, value transfer, currency and base year adjustments, equity weighting, and discounting.
For example, to assess the monetary value of a polluted wetland, the value of degradation of the water purification function can be estimated through market prices of fish or water. The cost of ecosystem services provided by the natural resources can also be a part of this net value.
Users should note that ISO 14008:2019 does not include costing or accounting, but some valuation methods do have the term "cost" in their name. The monetary valuation methods found in this international standard can also be used to better comprehend organizations' dependencies on the environment.
According to ISO/TC 207 SC 1 WG 7, which developed this standard, participants of ISO 14008:2019 worked closely with the experts who are developing the upcoming international standard ISO 14007. This other standard will establish how an organization can determine the specific cost and benefits associated with organizational operation in the context of environmental management.
For users who need to make use of various environmental management standards, ISO 14008:2019 can be acquired with numerous related documents as ISO 14000 Collection 2.
ISO 14008:2019 – Monetary Valuation Of Environmental Impacts And Related Environmental Aspects is available on the ANSI Webstore.