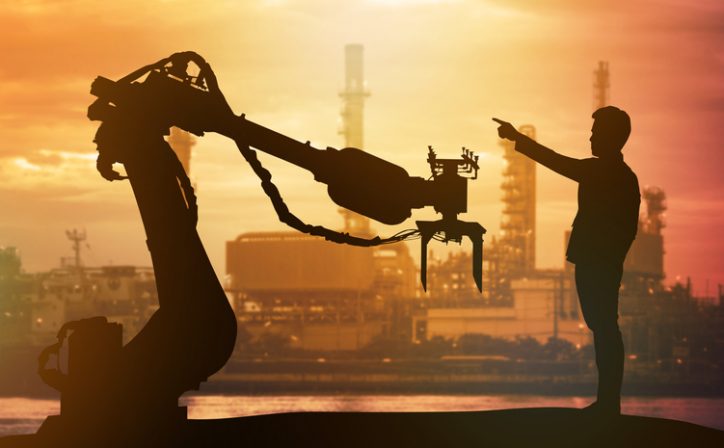 Among other idiosyncrasies, humans are a global species. This is more than just a matter of an omnipresent populous. Throughout the world, multifarious values, ethics, symbols, institutions, and other ideas hold meaning to different peoples, and the power of their representation is fueled by millennia of cultural history. As humankind begins to adapt intelligence for the algorithmic age, the variance and abundance of these values should be considered. Artificial intelligence, in serving humankind, needs to reliably mirror human beings.
There are many commonalities among cultural values, but there are numerous discernable differences, with certain ideas holding an attachment to particular communities or places. The essay Shakespeare in the Bush demonstrates the variance of cultural values. In it, American anthropologist Laura Bohannan describes her experience sharing Hamlet with the Tiv people of West Africa. Having been told the traditional interpretation of Hamlet her entire life, Bohannan was amazed to hear analyses of the classic play by the Tiv, whose values and beliefs starkly differed than Western culture.
With intelligent and autonomous technical systems on the horizon, many are projecting a reduction of human intervention in our day-to-day lives. However, this assumption also blossoms quite a bit of worry regarding how these autonomous and intelligent systems (A/IS) will affect human society. To address this need, the Institute of Electrical and Electronics Engineers (IEEE), the world's largest technical professional organization dedicated to advancing technology for the benefit of humanity and an ANSI-accredited standards developing organization, started the IEEE Global Initiative on Ethics of Autonomous and Intelligent Systems.
The IEEE Global Initiative is in no way absent-minded to variations in cultural ethics and other beliefs. In fact, in the introduction of the second version of the IEEE Global Initiative's Ethically Aligned Design: A Vision for Prioritizing Human Well-being with Autonomous and Intelligent Systems (A/IS), the following is noted:
"Eudaimonia, as elucidated by Aristotle, is a practice that defines human well-being as the highest virtue for a society. Translated roughly as "flourishing," the benefits of eudaimonia begin by conscious contemplation, where ethical considerations help us define how we wish to live.
Whether our ethical practices are Western (Aristotelian, Kantian), Eastern (Shinto, Confucian), African (Ubuntu), or from a different tradition, by creating autonomous and intelligent systems that explicitly honor inalienable human rights and the beneficial values of their users, we can prioritize the increase of human well-being as our metric for progress in the algorithmic age."
Ethically Aligned Design, v2 addresses quite a bit of detail in relation to autonomous systems, with the core idea that the full benefit of these technologies is only attainable if they are aligned with humankind's defined values and ethical principles. Therefore, the intention of this document is to guide the debate and inform dialogue around the non-technical implications of autonomous and intelligent systems.
Holding true to this principle, the IEEE Global Initiative brings in input from several hundred participants from six continents to find consensus, encompassing the range of human values. In addition to a public discussion to establish ethical and social implementations for intelligent and autonomous systems and technologies, Ethically Aligned Design, v2 was prepared to inspire the creation of standards (including the IEEE P7000 series) and facilitate the emergence of policies. According to this document, the ethical design, development, and implementation of A/IS should be guided by human rights, well-being, accountability, transparency, and awareness of misuse.
If you'd like to learn more about this topic, you can download Ethically Aligned Design, v2.