NFPA 150-2019: Fire and Life Safety in Animal Housing Facilities Code has been released. It revises the 2016 edition and has some notable changes.
NFPA 150-2019 proposes guidelines to assist with fire situations in animal housing facilities. According to NFPA 150-2019, an animal housing facility includes but is not limited to:
Barns
Stables
Kennels
Animal shelters
Animal hospitals
Veterinary facilities
Zoos
Special amusement parks
Agricultural facilities
Laboratories
Racetrack, which includes the stable kennel areas, barn, associated buildings at state, county, and local fairgrounds
This also includes the accessory areas and incidental use areas. NFPA 150-2019 also covers the exterior space close to a structure where a confined animal could be harmed by heat, smoke, structural failure, or fire spread. Based on the category of animal facility there are different guidelines.
According to a report done by the Animal Welfare Institute (AWI), over 2,000,000 barn animals have perished in fires since 2013. That is just in barns. The AWI also notes that there were likely more deaths due to unreported fires. The report shows that safety of animals in animal facilities is a major concern.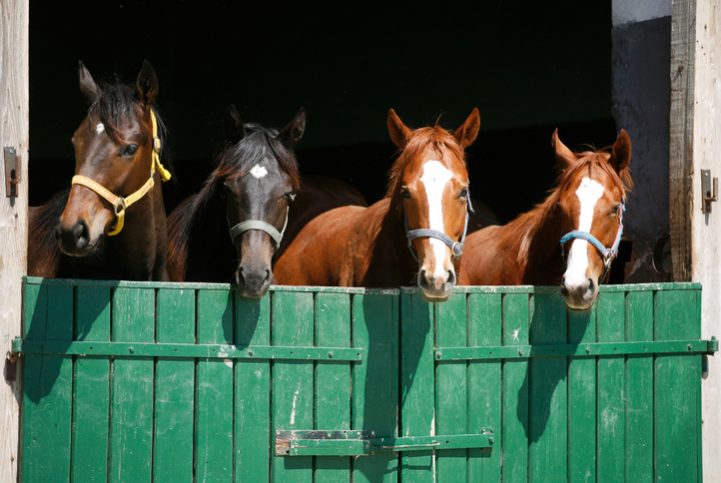 NFPA 150-2019 applies to new animal housing facilities. It also applies to older facilities where the conditions may have changed. For example, this might mean any change in the type of animals housed. It might mean a relocation of a structure with an animal housing facility. Other conditions might change how an older facility is viewed. These conditions are located in the application section of NFPA 150-2019.
NFPA 150-2019 was first published in 1979 under the name NFPA 150 Standard on Fire Safety in Racetrack Stables. From there, it went through multiple updates. Here are the most recent changes:
Once a standard, the document has been rewritten and changed to a code.
The document was reformatted and reflects the layout of NFPA 101-2018: Life Safety Code. There are seven new animal categories with core and occupancy chapters, certain ones clarified further with subcategories, each with guidelines modified to the specific issues and safety concerns of the facility.
A new annex was created that includes a table summarizing guidelines for fire protection for each animal category.
NFPA 150-2019: Fire and Life Safety in Animal Housing Facilities Code is available at the ANSI Webstore.