On October 28, 2003, Check 21, or more formally, the Check Clearing for the 21st Century Act, was signed into law. This law made it so that a properly prepared substitute check or an image replacement document (IRD) "is the legal equivalent of an original check." The idea behind this was to make banking related to checks more efficient. This was a significant advancement in banking, and, as with most advancements, banking or otherwise, consideration as to how one should monitor these documents is important. ANSI X9.100-140-2018: Financial Services – Image Replacement Document – IRD provides assistance in this field. ANSI X9.100-140-2018 is an American National Standard for Financial Services.
ANSI X9.100-140-2018 covers many different aspects of the image replacement document. For example, the standard has guidelines on the construction, layout, data elements, data content, and printing specifications for image replacement documents. ANSI X9.100-140-2018 states that, "an IRD is a substitute image copy of a check or a replacement for another IRD that includes a machine readable MICR line."
MICR stands for Magnetic Ink Character Recognition. The MICR line is used to sort the checks, and, because these checks often go through multiple rounds of sorting, they need to be strong. An IRD that follows the stated parameters of ANSI X9.100-140-2018 meets the guidelines within Regulation CC is considered legally to be the same as the original check or a previously created IRD.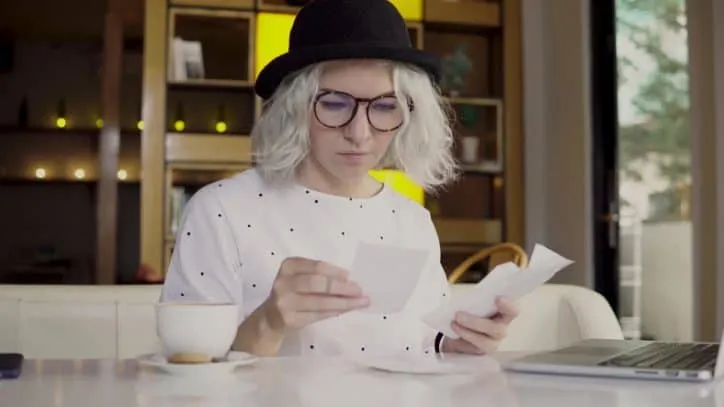 ANSI X9.100-140-2018 gives a way to aid in the change from a regular check to the electronic configuration. The substitute check itself is a front and back paper copy of the original document. ANSI X9.100-140-2018 helps with four different usages of IRDs. There is forward and return. Both forward and return have two sub categories. These categories are original and Subsequent IRDs. Each usage has its own specific information.
Amongst a wide array of information, ANSI X9.100-140-2018 also covers in detail what should be present on the front and back of the IRD. It is also a revision of the 2016 version of the same standard. Some of its changes include:
"References to Regulation CC Annex D, which was eliminated from the Regulation were removed."
"A new definition of reconverting bank identification was added to the terms and used throughout the standard to clarify that an identification is required by a paying bank or a bank that rejected a check submitted for deposit and instead of the original check, sends an IRD back to its customer."
ANSI X9.100-140-2018 is available on the ANSI Webstore. It and related X9 standards can be acquired together as the Check Image Exchange Basics Collection.