AIAG CQI-20:2018 – Effective Problem Solving Guideline is a standard shaped from an AIAG conducted survey that identified problem solving as the top concern facing the automotive industry. The newly revised AIAG CQI-20:2018 addresses this issue while keeping users up to date with a constantly changing industry.
With the release of AIAG CQI-20:2018, the Automotive Industry Action Group (AIAG) hopes to take a proactive response in regard to problem solving in the automotive industry. AIAG CQI-20:2018 explores problem-solving recommendations in companies on many levels. AIAG CQI-20:2018 integrates AIAG CQI-21: Effective Problem Solving Leader Guide into its text.
A company's leadership can go a long way to effectively creating a culture that is equipped to dealing with issues that may befall them. The standard specifically addresses some examples of good leadership qualities that can be helpful in problem solving. Furthermore, the standard gives some steps needed to pursue good problem solving skills. They are:
Become Aware of the Problem
Establish the Team
Describe the Problem
Contain Symptoms
Establish Root Causes
Select and Test Corrective Actions
Implement Corrective Actions
Prevent Reoccurrence
Recognize team Success
Each of these steps becomes crucial to effective problem solving. Thus, AIAG CQI-20:2018 goes in depth on each topic to better explain how they are helpful in the process.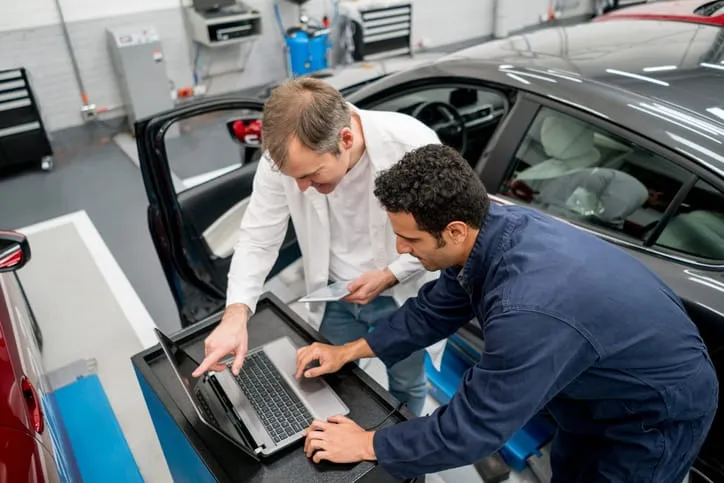 AIAG CQI-20:2018 asserts that problem solving has an expansive area of use. The standard focuses on what might lead to concerns. Using AIAG CQI-20:2018 helps to assure that users are going through a systematic procedure to help catch issues that would normally result in problems that may have otherwise been avoided. Each section provides steps that help in different phases of that challenge.
AIAG is a nonprofit organization that was founded in 1982. It consists of a varied membership of automakers, retailers, manufactures, suppliers, government, academia, and service providers that work together to better form industry processes. AIAG develops standards and offers training and education conferences.
AIAG CQI-20:2018 – Effective Problem Solving Guideline is available on the ANSI Webstore.