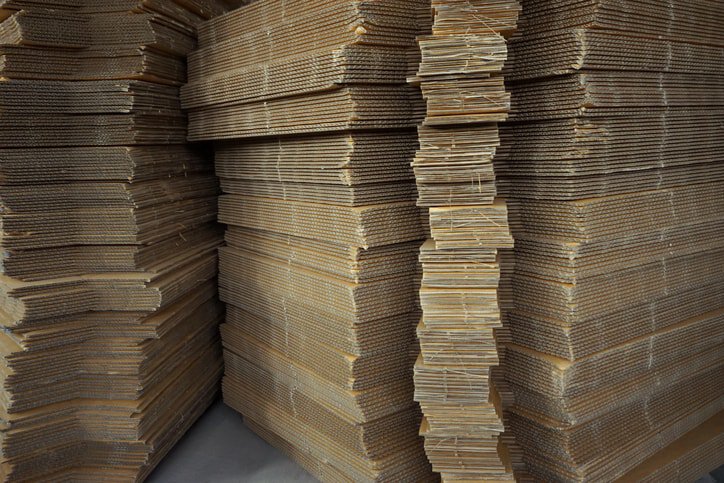 Look deep into the ink smattering. Evaluate the smudges, and consider the splotches of ink everywhere. See anything? Maybe look deeper. Does it evoke memories of long forgotten childhood pets? Wrong ink test. TAPPI T 830-2018: Ink rub test of container board is a standard that is not in any way related to the famous Rorschach test. TAPPI T 830-2018 is another kind of ink test, perhaps a more tangible one, specifically used for an ink rub tester.
The ink rub tester itself is a motorized piece of equipment that delivers a certain amount of strokes to see whether a specimen scuffs or runs. Again, the abrasions are not some tucked away recollection that should be analyzed. Instead, the ink rub tester is supposed to simulate the wear and tear that might occur to whatever product a user is interested in generating. This can be especially important during the transportation or distribution of a product. TAPPI T 830-2018 was created to assess "the scuffing or rubbing resistance of an ink film or fiber surface on container board and corrugated board."
Ink rub testers are designed to evaluate different types of tests. For example, there is the dry rub test (the amount of ink that transfers from one dry surface to another), a wet rub test (the amount of ink that moves from one wet surface to another), and many others. These tests can be run for different reasons specific to the employer of them. It can be as simple as seeing whether certain packaging material will bleed given its contact with different types of surfaces. Some users employ the test to evaluate how well certain inks work to their liking.
Along with TAPPI T 830-2018 there are other forms of rub and scuff tests. These tests include:
Abrasion loss of paper and paperboard (Taber-type method), TAPPI T 476 om-16
BS-3110 Methods for measuring the rub resistance of print
BS-3900 Methods of tests or pants
So the next time a user sees an ink smudge, instead of thinking about what the ink means, think about how the ink got there.
TAPPI T 830-2018 was written and published by TAPPI, an ANSI-accredited standards developing organization and nonprofit devoted to pulp and paper. Based in Atlanta, Georgia, TAPPI (founded as the Technical Association of Pulp and Paper Industry) produces resources that support the day-to-day duties of industry professionals and drives innovation in the paper and packaging industry.
TAPPI T 830-2018: Ink rub test of container board is available on the ANSI Webstore.