ISO management system standards have advanced businesses and industries worldwide, aiding millions in establishing quality management systems with ISO 9001, cultivating their duty for environmental stewardship via environmental management systems with ISO 14001, and reducing the likelihood of worker injury or ill health through occupational health and safety management systems with ISO 45001. Now, the guidelines presented in the high-level structure are being poised to benefit users pursuing a noble and crucial cause: education.
ISO 21001:2018 – Educational organizations – Management systems for educational organizations – Requirements with guidance for use was released in May 2018. It is the first edition of the international standard for management systems for educational organizations (EOMS).
Education is the root of productive society. While it is not the conception of one's thought, education provides an extended period of learning through which one's knowledge and faculty for decision-making can foster and flourish. However, the actual service of education ranges in quality between institutions or organizations with some profound disparities. Furthermore, even well-performing schools or other places of learning need to evaluate if the educational needs of their learners and other beneficiaries are being met.
In the corporate world, clearly identifying objectives and assessing completed goals helps to measure success. ISO 21001:2018 aims to provide this for educational organizations. In general, the international standard document provides a common management tool for organizations providing educational products and services that are capable of meeting the expected requirements of learners and other beneficiaries or relevant parties.
According to ISO, ISO 21001:2018 is intended to be useful to all kinds of education providers. This ranges from kindergarten to higher education, as well as vocational training centers and e-learning services.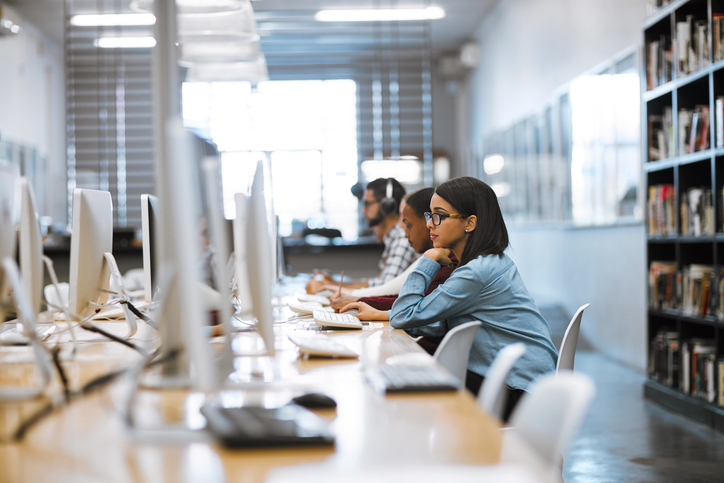 In general, ISO 21001:2018 specifies guidelines for a management system for educational organizations (EOMS), through which these organizations can demonstrate the acquisition and development of competence through teaching, learning, or research. Much like other ISO management system standards, it employs the Plan-Do-Check-Act (PDCA) cycle, enabling organizations to understand their context while emphasizing leadership and social responsibility
Ultimately, an educational organization using ISO 21001:2018 should be able to build an organizational culture with the aid of EOMS policies and objectives to drive its mission towards the achievement of its vision.
ISO 21001:2018 identifies numerous key benefits of enacting an EOMS. Some highlights include the better alignment of objectives and activities with policy, more personalized learning, increased credibility of the organization, widened participation of interested parties, harmonization of a plethora of standards within an international framework, and stimulation of excellence and innovation.
Much like any good education, the results of ISO 21001:2018 may not be felt instantly. However, over time—once educational providers have successfully aligned their activities with their mission and vision under its guidance—learners, the education sector, and the economy as a whole can benefit immensely.
ISO 21001:2018 – Educational organizations – Management systems for educational organizations – Requirements with guidance for use is available on the ANSI Webstore.