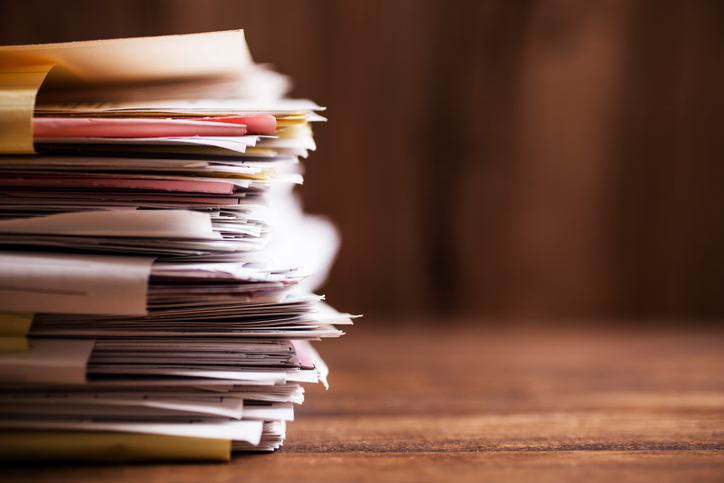 Technology treks forward on a perennial path of progression, simplifying labor and fostering growth. The continuous technological improvements felt in any industry must be reflected in the standard practices to serve the greater good of professionals who make up that industry. For this reason, standards undergo periodic review.
The periodic review process for voluntary consensus standards take place on a set schedule, and standard developing organizations (SDOs) may receive requests from trade associations, government agencies, professional societies, manufacturers, consumer groups, and even individuals for new standards or updates to be made to standards.
As voting takes place via technical committees, standards may be revised, reaffirmed, or withdrawn. Revised standards general keep their existing designation, with the simple alteration of the year of publication. Reaffirmed standards are identical to their predecessors. Withdrawn standards, which may result from the consolidation of multiple standards into one, or even the decision that the standard document serves little purpose in industry, are no longer active.
ASTM International standards, for example, serve numerous industries worldwide. Some ASTM standard documents that have been withdrawn over the past few years include:
---
ASTM C1028-07: Standard Test Method for Determining the Static Coefficient of Friction of Ceramic Tile and Other Like Surfaces by the Horizontal Dynamometer Pull-Meter Method
ASTM D4112-02: Standard Performance Specification for Woven Umbrella Fabrics
ASTM B313/B313M-09 Standard Specification for Aluminum and Aluminum-Alloy Round Welded Tubes
ASTM B391-09e1 Standard Specification for Niobium and Niobium Alloy Ingots
ASTM C115/C115M-10e1 Standard Test Method for Fineness of Portland Cement by the Turbidimeter
ASTM C952-12 Standard Test Method for Bond Strength of Mortar to Masonry Units
ASTM C1493-09 Standard Test Method for Non-Destructive Assay of Nuclear Material in Waste by Passive and Active Neutron Counting Using a Differential Die-Away System
ASTM C1592/C1592M-09 Standard Guide for Making Quality Nondestructive Assay Measurements
ASTM D891-09 Standard Test Methods for Specific Gravity, Apparent, of Liquid Industrial Chemicals
ASTM D1334-05(2009) Standard Test Method for Wool Content of Raw Wool-Commercial Scale
---
However, this is merely a minuscule sample of the total ASTM standards that have been withdrawn. With an omnifarious reach through over 12,000 active international standards, a lot of specifications and guidelines once published from ASTM have been withdrawn over time.
In fact, between January and May 2018, over 80 ASTM international standards were withdrawn. Overall, since the inception of ASTM International in 1898, over 5,500 of their international standards have been withdrawn.
You can view the full list of Withdrawn ASTM Standards here.