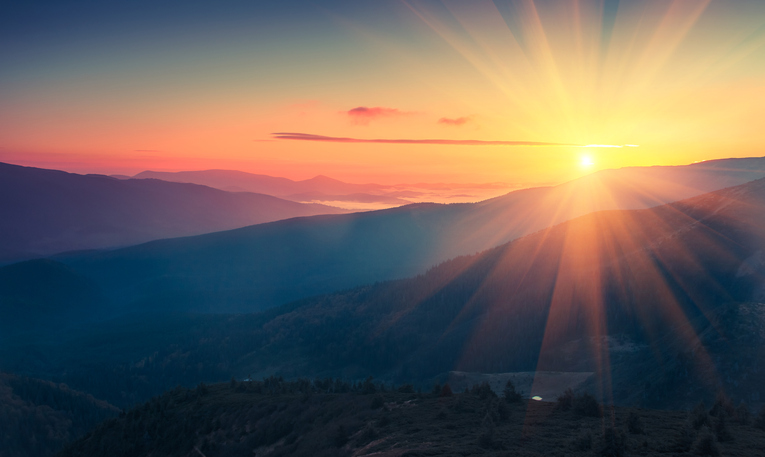 Nothing is eternal, but some things give off the feeling of permanence. Even though the sun has about 5 billion years left in its life, it seems everlasting, at least by human standards. Accordingly, on Earth, the sun's pervasive presence is understood as the measurable and reportable solar irradiance, which incorporates light of various wavelengths that reach the earth's surface.
Because of this, we can feel the effects of ultraviolet radiation—if some people stay out in the sun for too long, they can burn. Similarly, plants, while growing and flourishing through photosynthesis, can burn if overexposed to UV light.
Manufactured objects share a hint of this feeling of permanence, as, unlike living things, their shape and overall appearance remains unchanged throughout their lifetime. However, products and components on the surface of the earth, just like anything else, are exposed to the sun's rays, and they can undergo damage over time.
IEC 60068-2-5 Ed. 3.0 en:2018 deals with the anticipated effects of the sun's rays on products at ground level. It specifies the methods for testing equipment or components under simulated solar radiation conditions. This type of testing investigates to what extent equipment is affected by solar radiation in the presence of moisture to simulate the effect that should occur in their end-use environments.
IEC 60068-2-5 Ed. 3.0 en:2018 specifies two testing methods, test method Sa: thermal effect test, and test method Sb: weathering test.
Users of past editions of the IEC 60068-2-5 standard should be familiar with the thermal effect test, which incorporates irradiating the equipment in a test chamber under controlled temperature and humidity as part of the process outlined in the standard.
The weathering test, however, is new to IEC 60068-2-5 Ed. 3.0 en:2018. It involves spectral irradiance with xenon-arc lamp(s) and an intermittent water spray on the test surface. The detailed process for this testing method is outlined in the standard document.
As made explicit by its title, IEC 60068-2-5 Ed. 3.0 en:2018 is the third edition of the international standard for simulated solar radiation testing. The addition of weathering test method specified as "Test method Sb" is the most significant change made to this standard revision, and to adjust adequately for this alteration, the title of the document has been updated.
Solar irradiance is just one of the detrimental weather effects that products can undergo over time. In fact, other standards in the IEC 60068-2 series address testing methods for various environmental conditions (e.g. IEC 60068-2-1 Ed. 6.0 b:2007 – Environmental testing – Part 2-1: Tests – Test A: Cold and IEC 60068-2-2 Ed. 5.0 b:2007 – Environmental testing – Part 2-2: Tests – Test B: Dry heat). More than 60 of these are available as the IEC 60068-2 – Environmental Testing Package.
IEC 60068-1 Ed. 7.0 b:2013 – Environmental testing Part 1 General and guidance gives the framework for these environmental testing processes.
IEC 60068-2-5 Ed. 3.0 en:2018 – Environmental testing – Part 2-5: Tests – Test S: Simulated solar radiation at ground level and guidance for solar radiation testing and weathering is available on the ANSI Webstore.