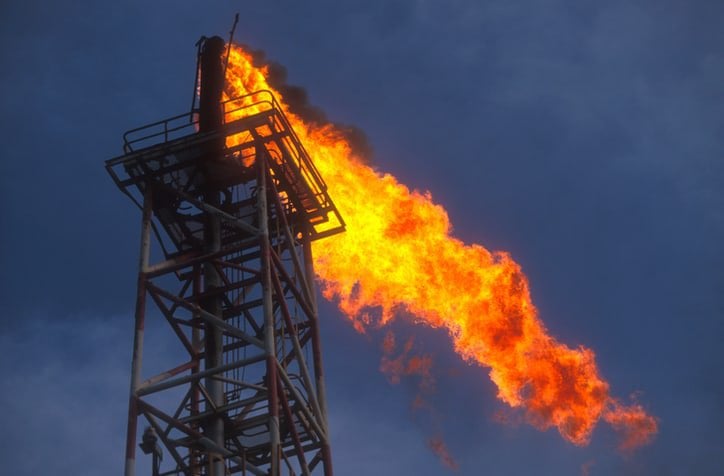 It isn't uncommon for some industries to have flammable and explosive materials within their premises. Employees working in such facilities are constantly at risk of being exposed to dangerous materials that could result in a fire emergency.
In such facilities, you must focus on fire prevention so that you can be prepared to handle fire emergencies efficiently. This will not only prevent destruction, but it will also minimize fire-related injuries or deaths in the workplace while making it a safe and secure workplace.
Let us look at 5 steps to improve fire prevention.
Train Your Employees
Train Them to Treat Burns: According to the US Occupational Safety and Health Administration (OSHA), it is an important aspect of the workplace first-aid program to recognize and treat burns. Employees should be trained to determine the type (thermal or electrical burn) and severity of the burns (first degree, second degree, or third degree burns). Train them to treat each kind of burn and to contact the emergency medical provider in case of major burns.
Implement Fire Hazard Analysis: Fire hazard analysis is a crucial tool that helps employees identify areas where workers are exposed to fire hazards. For example, places where a flammable liquid is produced or stored. Fire hazard analysis can also help in positioning emergency response services and equipment, allowing you to fire-proof your workplace.
Designate Smoking Areas: Employees should only smoke in the designated smoking areas, which must be located outside the building. Use large ashtrays that won't tip over easily and never empty the contents into a wastebasket.
Test the Fire Alarm Systems
You must have a good alarm system that can catch early signs of fire before it expands. Install sprinkler systems throughout the facility and check their compatibility with a smart mobile device through an app to enhance the workplace safety.
Maintain the Fire Extinguishers
Keep fire extinguishers in places that are accessible and visible, so it is easy to grab them in case of an emergency. Ensure they are fully charged and inspected annually by qualified people. Service them every year and set up a visual inspection once a month. Give fire extinguisher training to all employees so they can use the extinguishers confidently and correctly.
Check the Wiring
Check the electrical wires and cords for cracked insulation or broken connectors. If present, replace them immediately. If extension cords are used in the facility, assure that you only use one to an outlet. Avoid "octopus wiring," which refers to clusters of wires and plugs converging on an outlet.
Focus on Emergency Exits
Count the fire exits and fire doors, and plan an escape route that everyone can use in the event of a fire. Check the escape routes to ensure that they are not blocked and evaluate the fire evacuation plan regularly to determine if it needs to be revised or not. Keep the escape routes clear and uncluttered and test the fire doors to assure they haven't become stuck or blocked.
A Few Safety Measures to Follow
Here are some general fire safety measures that you need to establish and maintain fire protection in the workplace:
Don't accumulate combustible materials or construction electrical products in any work area
Don't clutter and block access to the firefighting equipment
Use only the approved containers to separate and dispose of combustible waste
Stack all the materials in the workplace in an orderly and stable piles
Use approved containers and tanks for storing, transporting, and handling flammable liquids
Never store flammable materials within 10 feet of a building or other structure
Regularly evaluate procedures before performing operations that present fire hazards, such as welding
Prevention is key to combat fire-related injuries. Follow the safety measures and implement fire prevention methods to provide a safe working environment for your employees.
Contributing Author: Jeson Pitt
Jeson Pitt works with the marketing department of D&F Liquidators and regularly writes to share his knowledge while enlightening people about electrical products and solving their electrical dilemmas. He's got the industry insights that you can count on along with years of experience in the field. Jeson lives in Hayward, CA and loves to explore different cuisines that the food trucks in the Bay area have to offer.