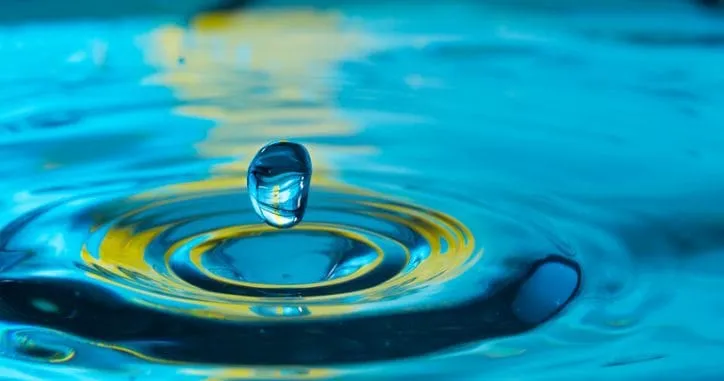 Chlorine is often inseparable from the purification of water supplies. In tackling concerns present with chlorine for use in potable water, wastewater, and reclaimed water treatment, AWWA B301-2018: Liquid Chlorine has been revised.
The use of liquid chlorine for water treatment is relatively recent. In fact, chlorine originally was utilized to eliminate recurring typhoid outbreaks in Niagara Falls, NY in 1912. However, advocates soon began to recognize the practicable usefulness of prechlorination to reduce color, tastes, and odors in. This let chlorine take hold as a ubiquitous water disinfectant.
The first edition of AWWA B301 was published in 1959. Throughout its half-century existence, this standard has aided the exchange and use of liquid chlorine, 4.5 percent of which produced in the United States is used for municipal water supply treatment and wastewater treatment.
As a gas, chlorine is a respiratory irritant, and moderate concentrations can cause coughing, labored breathing, and eye irritation. In extreme cases, the difficulty in breathing can lead to death. Liquid chlorine, the state in which the greenish-yellow gas is regularly packaged, will burn skin and eyes on contact. Chlorine can also be incredibly corrosive.
Detailed safety precautions for handling chlorine are beyond the scope of AWWA B301-2018, but the American National Standard does reference numerous useful pamphlets on safety guidelines. AWWA B301-2018 details the minimum physical, chemical, sampling, testing, packaging, and shipping guidelines for liquid chlorine used in potable water, wastewater, and reclaimed water treatment.
AWWA B301-2018 can be referenced in documents for purchasing and receiving liquid chlorine. In addition, it can be used as a guide for testing the physical and chemical properties of liquid chlorine samples.
AWWA B301-2018 revises the 2010 edition of the liquid chlorine standard. In addition to updated references, major changes to the new document include the removal of mentions to heavy metals (in both the impurities section and heavy metals test procedures section), revision of the carbon tetrachloride and trihalomethanes maximum levels under impurities section, revision to the notice of nonconformance section, and updates to the marking section.
In the United States, the authority to regulate products for use in or in contact with drinking water rests with individual states. For evaluating the health effects of products and drinking water additives of these products, state and local agencies may use various references, such as NSF/ANSI 60 and NSF/ANSI 61.
AWWA B301-2018: Liquid Chlorine is available on the ANSI Webstore.