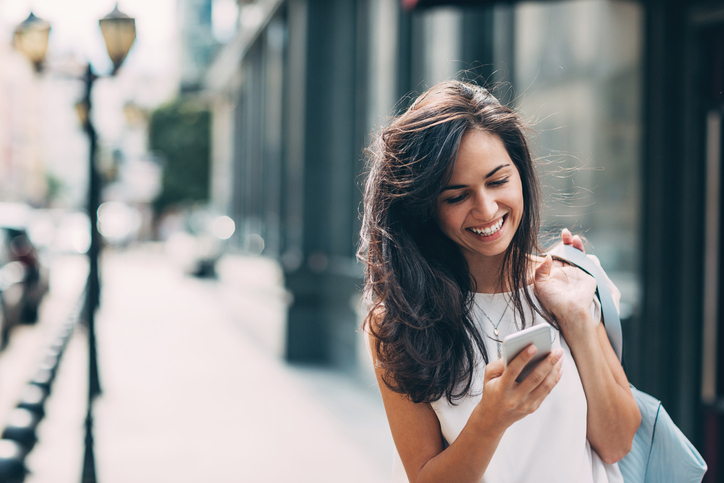 In the past several years, the sharing economy has not only emerged but burgeoned, and, thanks to the availability of and persistent engagement with mobile and other technological devices, paired with shifting consumer behavior, people easily can find means of transport, alternatives to hotels, and other services with improved prices, options, and even social interaction. In turn, they can also become providers of these services, seeking the benefits of flexible work arrangements and access to new income opportunities. Furthermore, as the entities within which the sharing economy paves its presence, governments can be blessed with broader contributions to economic growth.
Unfortunately, while the peer-to-peer services that comprise the sharing economy are generally mutually beneficial for both the providers and customers, they are not without issue, and their very basis can be troubling in some instances. As sharing-economy companies' very existence is predicated on the fact that they differ from more-conventional companies or organizations, they may struggle with assuring the same level of quality, safety, and reliability of their services or providers. To make matters more worrisome, customers may also question the validity of online reviews, which serve as the primary decision making tool for sorting through these concerns.
In addition, while providers have access to income opportunities that would be unavailable to them otherwise, they may face challenges with benefits, insurance, security, and other economic and safety precautions. The organizations themselves may face legal challenges, and governments can need to formulate public policy responsive to the changes shaped by the rapidly growing sharing economy, while handling the issue that some parties might find the activities to be socially disruptive.
It is clear that the sharing economy, no matter how successful it may be, can benefit from some guidance. IWA 27:2017 – Guiding principles and framework for the sharing economy provides practical principles, as well as a framework for decision-making and action, to address key social, environmental, and economic impacts and opportunities of the sharing economy.
IWA 27:2017 is driven by several guiding principles—integrity; transparency; accountability; accessibility and inclusion; responsiveness; health, safety, and environment; confidentiality, privacy, and security; capacity; competence; and continual improvement—to which platform operators and providers should adhere. It elaborates on this by addressing customers, labor, and feedback, as well as providing practical aid, such as with handling complaints.
In all, IWA 27:2017 offers guidance with the intention of making participation in the sharing economy a positive experience for all interested and effected parties.
The IWA 27:2017 document is not a standard but an International Workshop Agreement (IWA), meaning that it did not undergo the consensus process carried out by ISO technical committees. Instead, it was drafted in accordance with the editorial rules of the ISO/IEC Directives, Part 2 and approved at a workshop hosted by the Standards Council of Canada (SCC), in association with the CSA Group and the federal government's Innovation, Science and Economic Development Canada – Office of Consumer Affairs (OCA), held in Toronto, Canada, in March 2017.
While not a standard at the moment, this document could provide the basis for a future ISO standard or for future private sector, institutional, or government guidelines.
IWA 27:2017 – Guiding principles and framework for the sharing economy is available on the ANSI Webstore.