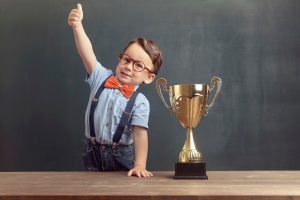 Register to participate in a competition that will bring together university teams in a simulation to develop a visual, text-free, or minimal-text international standard.
Prizes will be awarded to each member of the winning team.
Multi-disciplinary teams consisting of undergraduate or graduate students in different areas of study, including design, are highly encouraged.
Contact lrajchel@ansi.org to participate in this informative and fun day of strategy and negotiation.
San Jose State University in Santa Clara, California, will host the competition in conjunction with The American National Standards Institute (ANSI) and John Deere on October 27, 2017.