***Update: InfoComm International has changed its name to the Audiovisual and Integrated Experience Association. Therefore, this standard is now AVIXA A102.01:2017.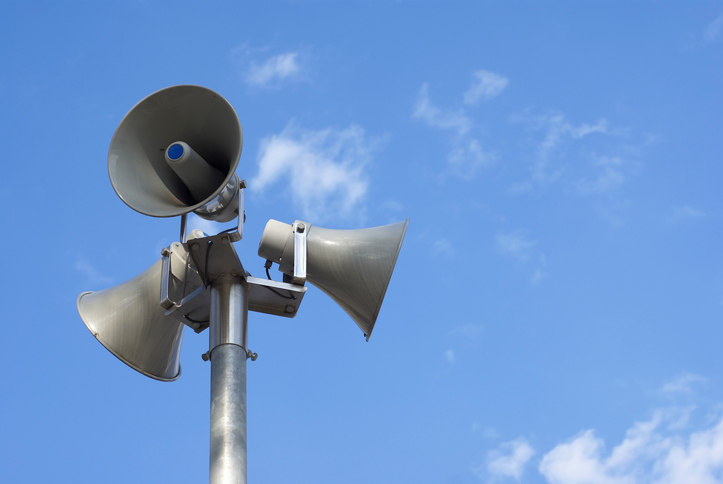 InfoComm International, an ANSI-accredited standards developing organization, has released its first-ever revision of an existing standard. ANSI/INFOCOMM A102.01-2017 – Audio Coverage Uniformity in Listener Areas, which updates and supersedes ANSI/INFOCOMM 1M-2009 (the first InfoComm standard ever published), is the first InfoComm document to have undergone completion of the five-year review process in accordance with the ANSI essential requirements since the establishment of the organization's Standards Steering Committee in 2006.
Through the establishment of standards and other means, InfoComm aspires to provide information that is both balanced and open, allowing everyone in the audiovisual (AV) industry to benefit from incorporating such knowledge into their projects. This ideology is reflected within the contents of the ANSI/INFOCOMM A102.01-2017, as well as the changes from the previous edition.
ANSI/INFOCOMM A102.01-2017, much like its predecessor, defines the parameters for characterizing a sound system's coverage of defined listener areas. Through measurement procedures and performance classifications, the standard is intended to be used to assess the uniformity of coverage of a sound system's early arriving sound from loudspeaker system(s) throughout designated listener area(s). It is applicable to sound reinforcement and AV presentation systems implemented in an assortment of applications, including conference rooms, training rooms, classrooms, auditoria, theaters, and other venues.
With this wide range of applications, it makes sense that many of the changes made to ANSI/INFOCOMM A102.01-2017 serve to simplify it and provide ease of accessibility for the user. In addition to the name change, which is part of the logical nomenclature for all InfoComm standards moving forward, the standard has added ten new illustrations to visualize the sound transport of different loudspeaker systems and a process map that fully lies out the prescribed procedures.
Furthermore, technical changes made to the standard for audio coverage uniformity in listener areas serve as improvements in making the document easier to comply with, including a  greater ease of measurement with fewer data points, the replacement of time-blind measurements with frequency-blind measurements, the use of five classifications for a sound system instead of the pass/fail procedure from the previous version, and the removal of hand calculations.
ANSI/INFOCOMM A102.01-2017 – Audio Coverage Uniformity in Listener Areas and other InfoComm Standards are available on the ANSI Webstore.