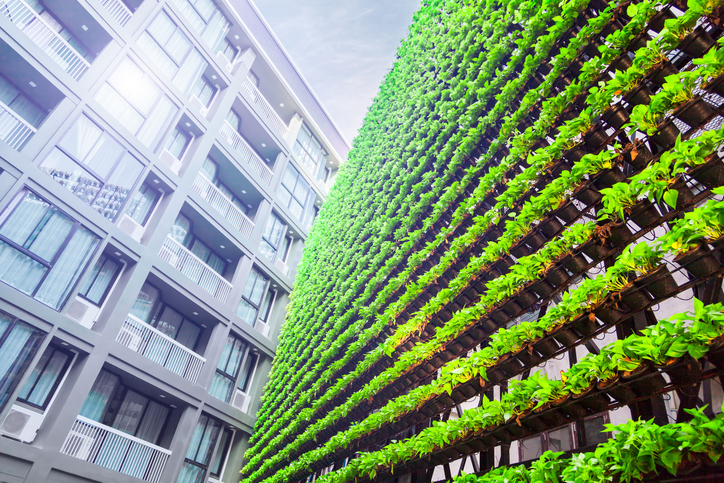 Superior Energy Performance (SEP) certification is an indication of leading improvements in energy management, placing certain facilities above others in the goals and resulting accomplishments of an energy management system (EnMS). The means by which an organization can establish, implement, maintain, and improve energy performance through Superior Energy Performance is covered in ANSI/MSE 50021-2016 – Superior Energy Performance – Additional Requirements for Energy Management Systems.
What is ANSI/MSE 50021?
ANSI/MSE 50021-2016 is intended to be used in conjunction with ISO 50001:2018 – Energy management systems – Requirements with guidance for use, the international standard for the establishment, implementation, and improvement of an EnMS, which enables an organization to follow a systematic approach in achieving continual improvement of energy performance.
ISO 50001:2018 serves as the foundation for ANSI/MSE 50021-2016, as it allows any organization to conform to its energy policy and demonstrate the associated successes of such a policy to others. On its own, the international ISO standard can be used for establishing clear improvements in energy performance and savings.
However, SEP provides guidance for organizations to go beyond these efforts to greater results. Due to this, ISO 50001:2018 certification is required as a prerequisite for SEP verification. Similarly, any of the guidelines covered in ANSI/MSE 50021-2016 are to be utilized by organizations that have already met those laid out in ISO 50001:2011.
The ANSI/MSE 50021-2016 standard stipulates that each facility should create a scope and boundaries statement for SEP, even for multi-site organizations. The energy management system guidelines in the standard address energy planning and review, stressing the importance of including a Superior Energy Performance energy performance indicator (SEnPI) in the EnMS. Furthermore, it details the implementation, operation, and auditing of the EnMS.
ANSI/MSE 50021-2016 – Superior Energy Performance – Additional Requirements for Energy Management Systems is available on the ANSI Webstore.
The Benefits of Superior Energy Performance
According to the Department of Energy (DOE), the SEP administrator, the decrease in energy use for certified organizations is significant. On average, within 15 months of SEP implementation, there is a 12% reduction in energy costs, as well as 5.6% to 30.6% improvement in energy performance over three years. In addition, organizations should see substantial financial incentives, particularly an annual savings of $36,000 to $938,000 using no-cost or low-cost operational measures and paybacks of less than 1.5 years.
ANAB Accreditation for Bodies Issuing ISO 50001 Certification and Superior Energy Performance
The ANSI National Accreditation Board (ANAB) accredits conformity assessment bodies providing certification for SEP. Specifically, ANAB accredits certification bodies (CBs) under ISO/IEC 17021-1 who issue certifications for ISO 50001 management systems. ANSI/MSE 50021 is a subordinate standard program in ANAB's fee schedule. You can learn more here: ISO 50001 and Superior Energy Performance CB Accreditation.