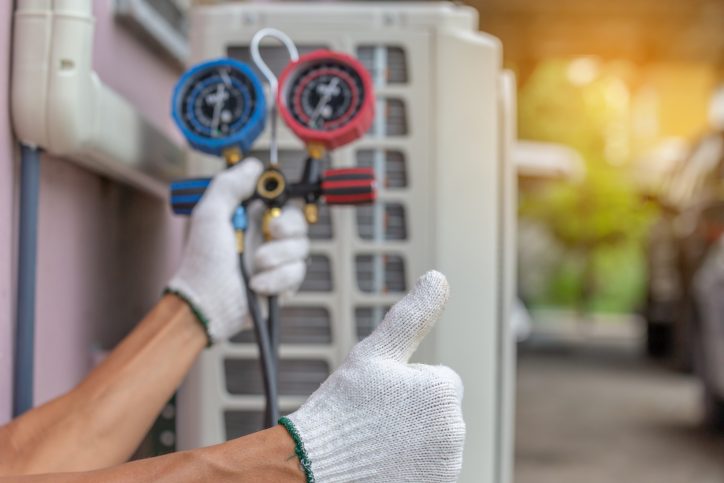 Carmel Software has developed 12 mobile apps for HVAC calculations that work on the iPhone, iPad and other mobile devices.
HVAC apps for your iPhone

HVAC Quick load takes user input for building type, number of occupants, total area and computes rule of thumb HVAC load requirements for commercial, residential, institutional and industrial buildings. Use the HVAC Duct Sizer application to size an HVAC duct run using the constant friction method. These HVAC apps for your iPhone range in price from $2.99 to $23.99 on the Apple iTunes store.